Little brother is the best.
The absolute, absolute best.
He is funny, and kind, and takes life serious enough... but never too serious.
He graduated high school this last week.
His graduation was filled with robes, gold chains, a speech... the works.
Every little girls eyes are riveted when this boy is around,
and mama's heart brims with pride and joy.
I, for one, am a very proud sister on account of this boy.
And we'll forgive him for not being able to take a serious picture for his life these days,
for such is the life of a seventeen year old boy.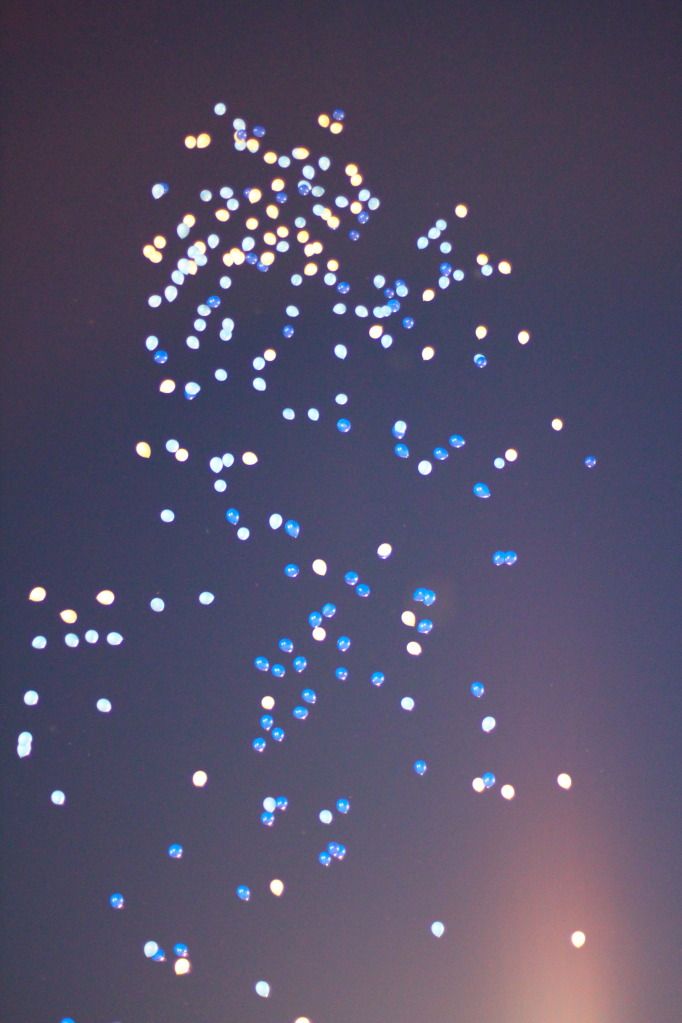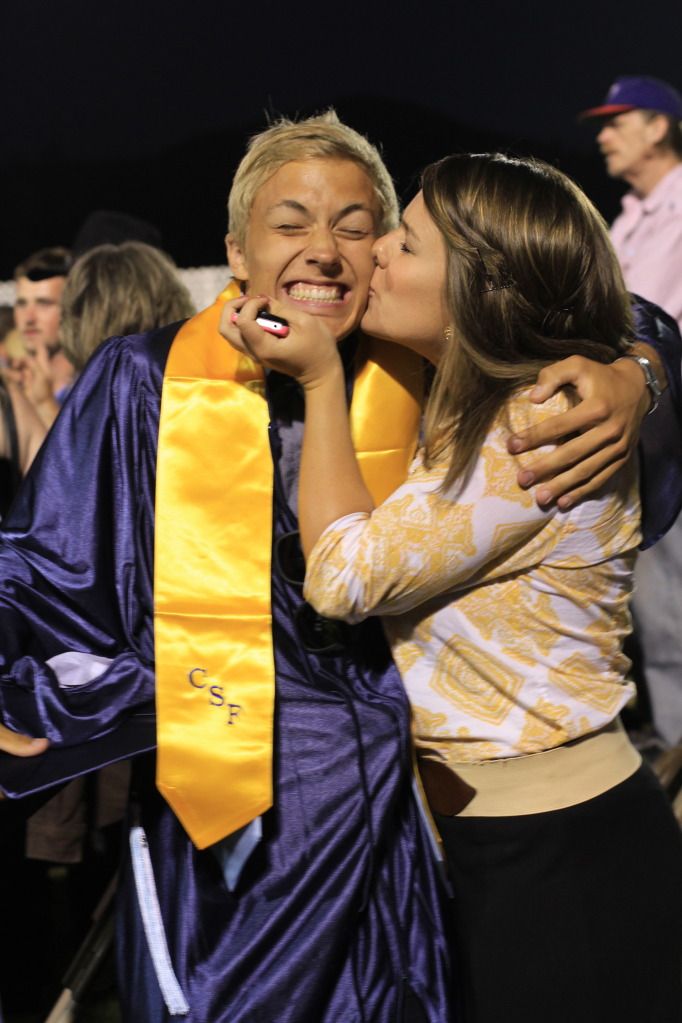 Look out BYU.... he's coming this fall!
Soooo much quality bonding to be done for he and I.
So many poor girls hearts to capture.
Taylor Ann