After that lovely plane flight extravaganza on Saturday night,
I finally made it to Hawaii.
There is a video that shows the greeting I received, and someday I'll show it to you.
It will be worth your two minutes, I promise.
As my aunt and I watched it, we just smiled and she said, "pure happiness".
It's true. I could not be more happy to be here.
I hang out all day with the oldest princess (age 6),
the little prince (age 3),
and my twin and comrade (age 4).
My first night here, the adults went out to dinner and left the kids.
By adults, I mean the married people.
Until I reach that point I'm pretty sure I'm kind of like half an adult.
but regardless, I watched the kids.
Honestly, it wasn't even that I watched them...
I played with them.
There were no tears, no fights, no drama.
I'm all about the no drama.
So the adults left and we played in high volume squeals and giggles for 15 minutes,
then we, naturally, needed to go catch tadpoles from the pond.
6 kiddos+me+outdoors+perfect Hawaiian weather+pajamas=bliss
I sat there and thought over and over of how lucky I am to be here.
To have a family to love, who loves me back.
Extended and immediate.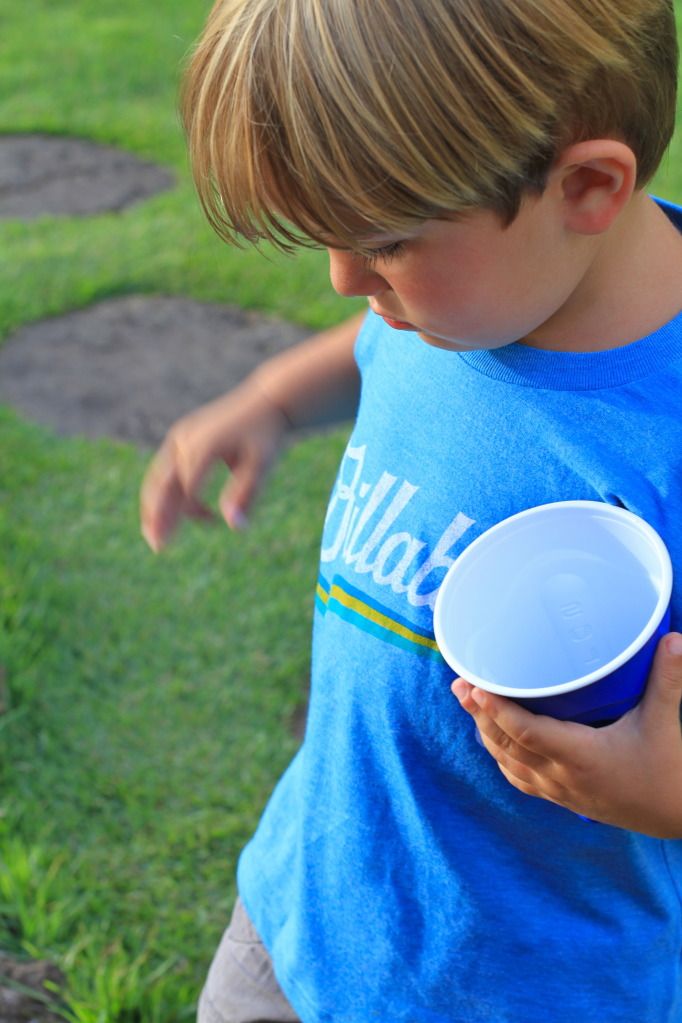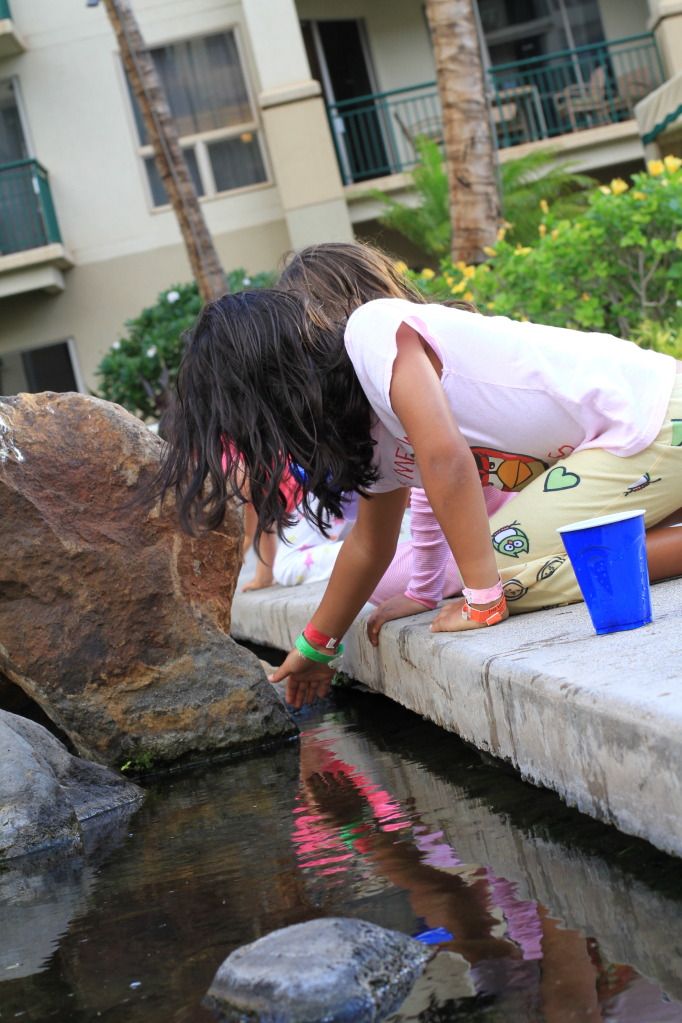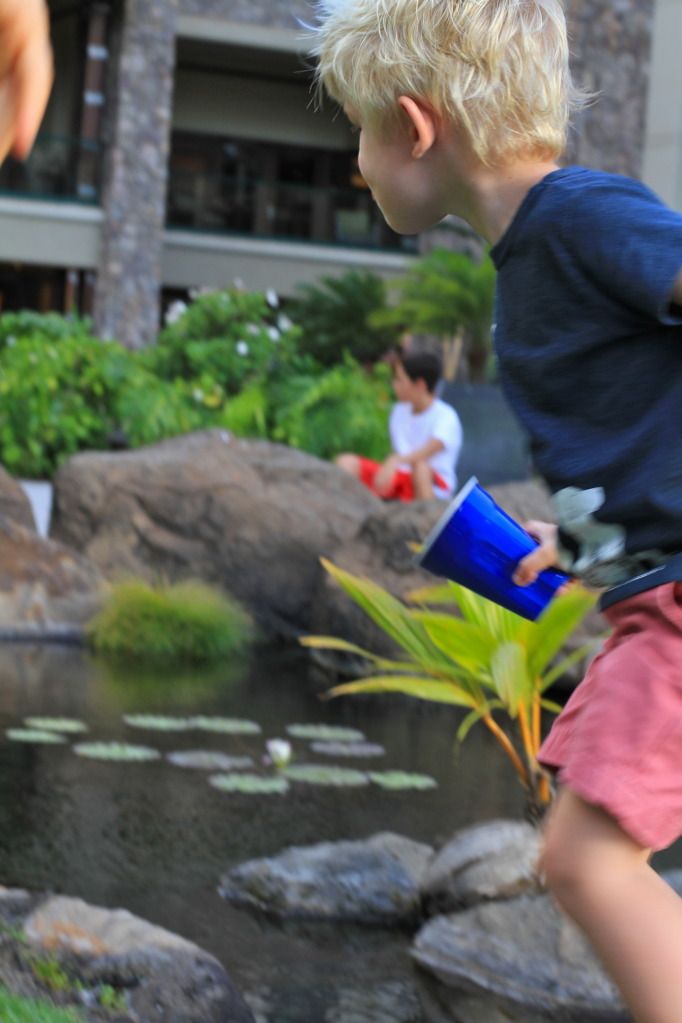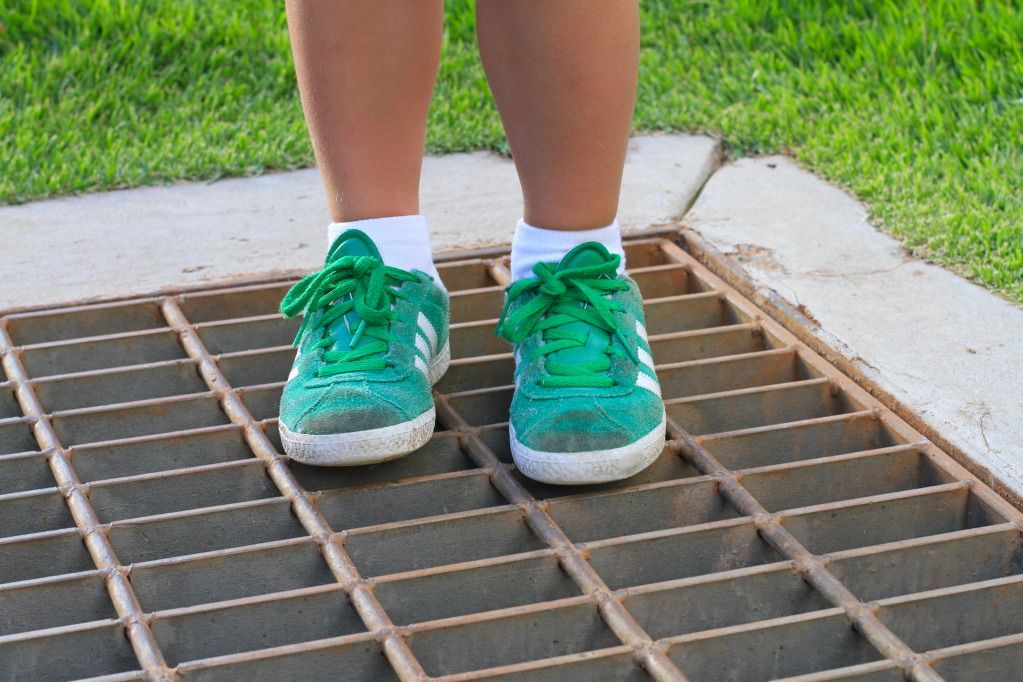 ...and if you don't love kids like I do, try.
You can learn a lot from them.
And if you love them, normally they love you back.
No questions asked.
Taylor Ann