Saturday was one of those happy days.
I went to the temple, which never gets old.
Then I came home, wrote in my journal and fell asleep.
I awoke to the sound of playing games in the pool, and immediately joined the fun.
Laid out in the perfectly warm sun and went to sonic for big drinks.
Windows down
always.
Went on a long motorcyle ride up the canyon,
and silently enjoyed the warmth on my skin and beautiful green of the mountains.
Screamed all the way through tunnels
and sat at Sundance listening to bluegrass artists warming up for their show.
We talked about how stubborn I am, boys, family, and snow-capped mountains.
Then went disco skating, which.... I mean how could you get better than that?
It rocked.
Then cute boys and jam sessions to ring in the night. win.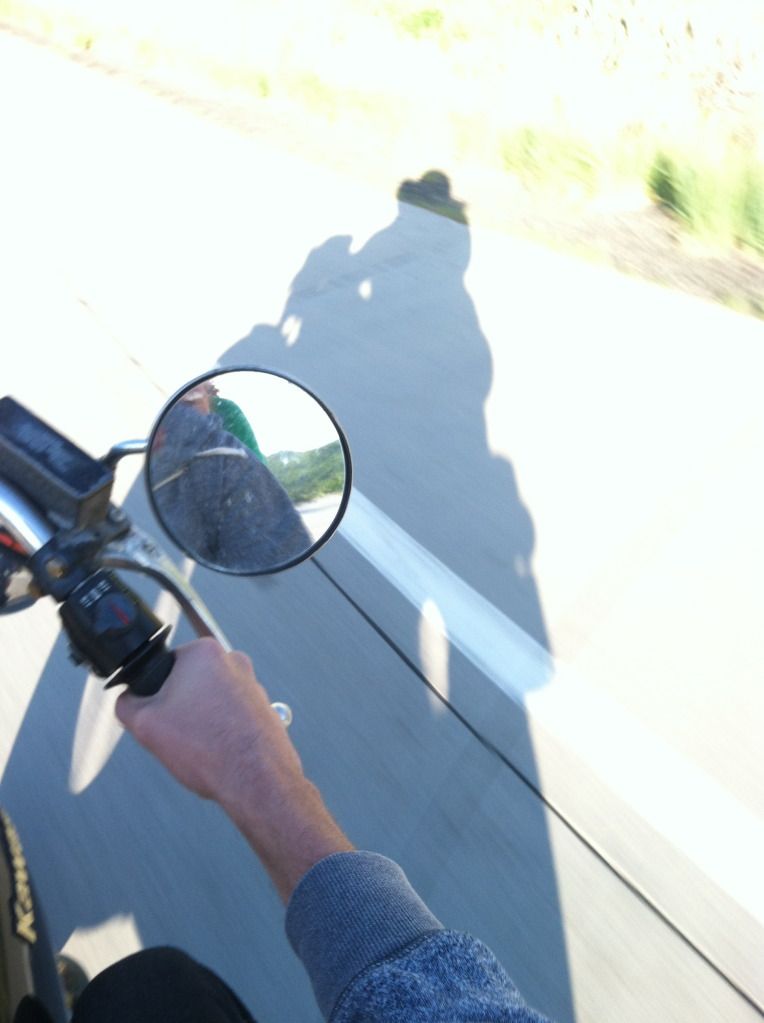 I seemed to fit homework in there somewhere, but somehow it isn't as much of a pain when the rest of the day is so happy.
Here's to hoping this weekend is as happy.
Taylor Ann