Spring term is over.
Which means finals are over.
Which means business law is OVER.
Which means I went home to Coarsegold for a week.
Which means I got to spend time with
the preggers
before she leaves for Boston.
Which all has made me very happy.
All of which was wonderful.
Now I'm in Mexico.
HOLLA.
And it's even better.
I literally have nothing to do except whatever it is I feel.
Yesterday after a run and good solid workout at a lovely hole-in-the-wall Mexican gym,
I joined my mom and my sister on the beach.
I had a book in my hand
[because how could you sit in a chair for hours and do nothing?]
and got through only 7 pages.
Then I had the thought- I have the option to literally do
nothing
right now.
I don't know how long it's been since that has been an option.
So I did.
I watched the kids play in crystal clear water and enjoyed the breeze.
Then I turned over on my belly and laid there in silence until I fell asleep.
The only bad thing that could happen here is a sunburn.
And let's be real- considering the circumstances, that's not all that bad.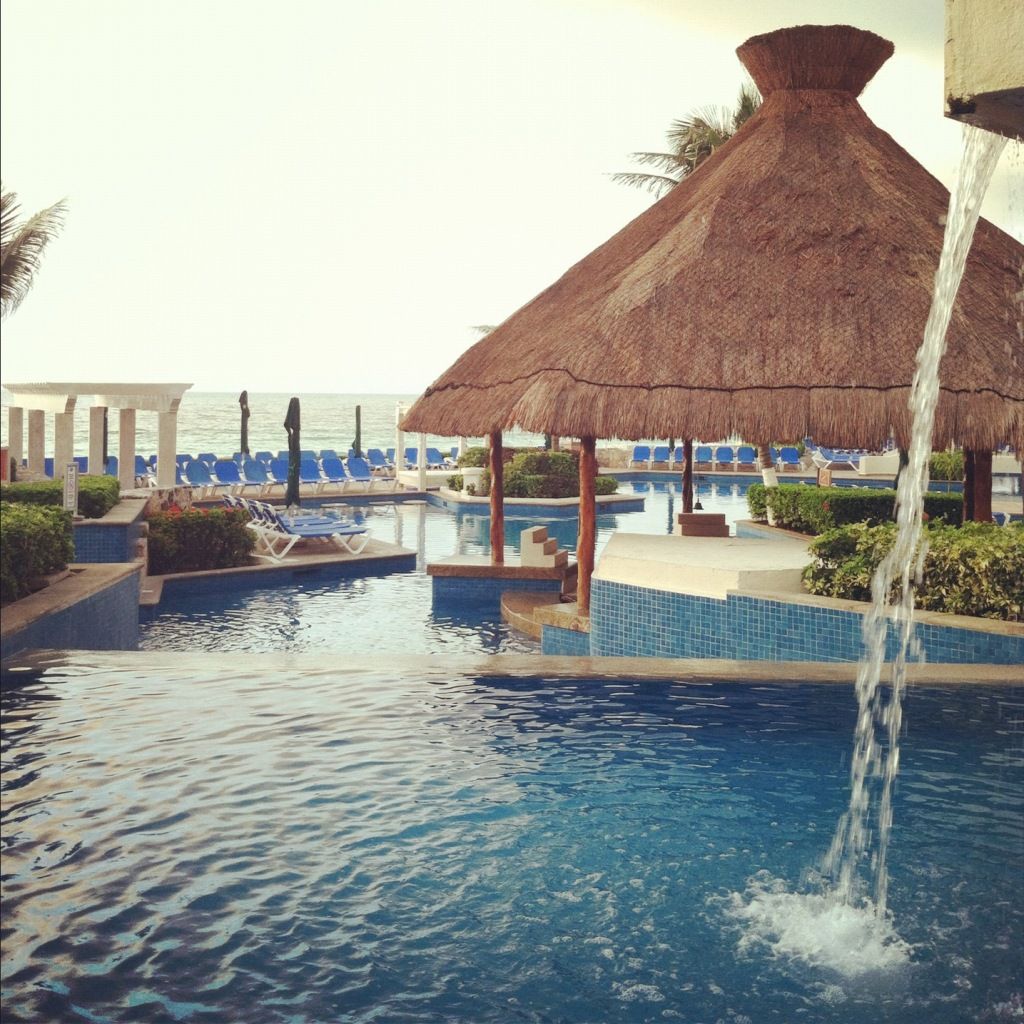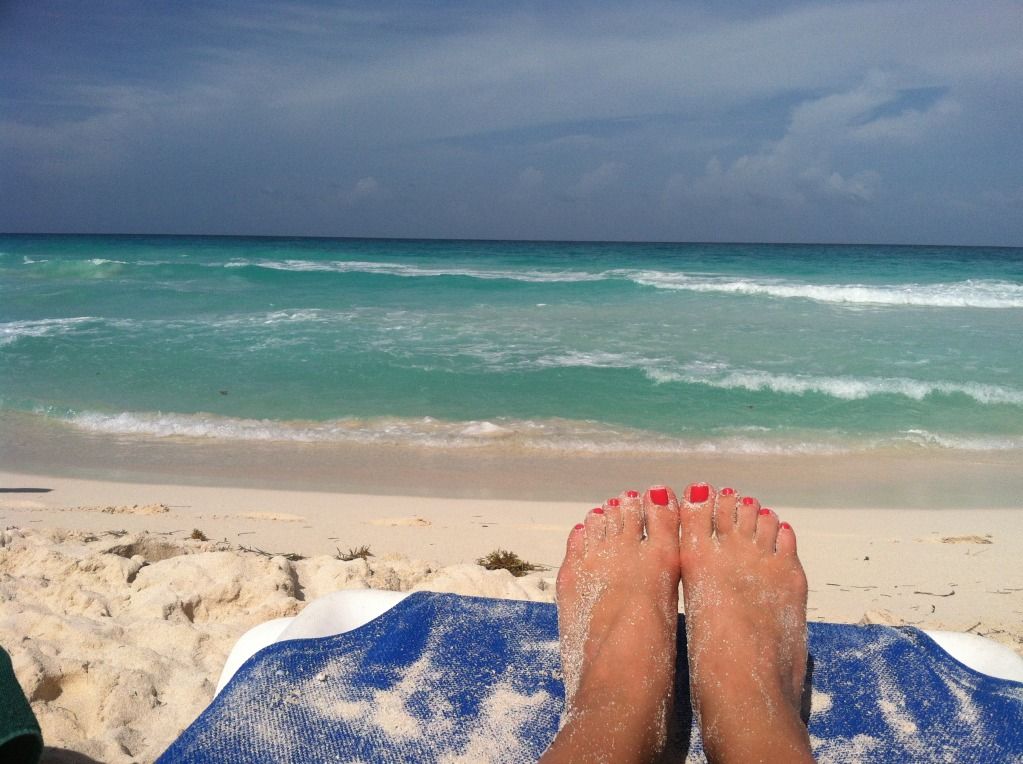 Missing you from Mexico...
But probably not.
Taylor Ann
[you want to follow these picturas erryday? feel free to insta-stalk me: smalltowntaylor]