These pictures don't include me, but they describe my trip to Hawaii pretty accurately.
I was just blessed to be a part of these babies' world this summer.
There is something different about being on vacation with little ones.
Everything is new and exciting to them.
Everything is magical.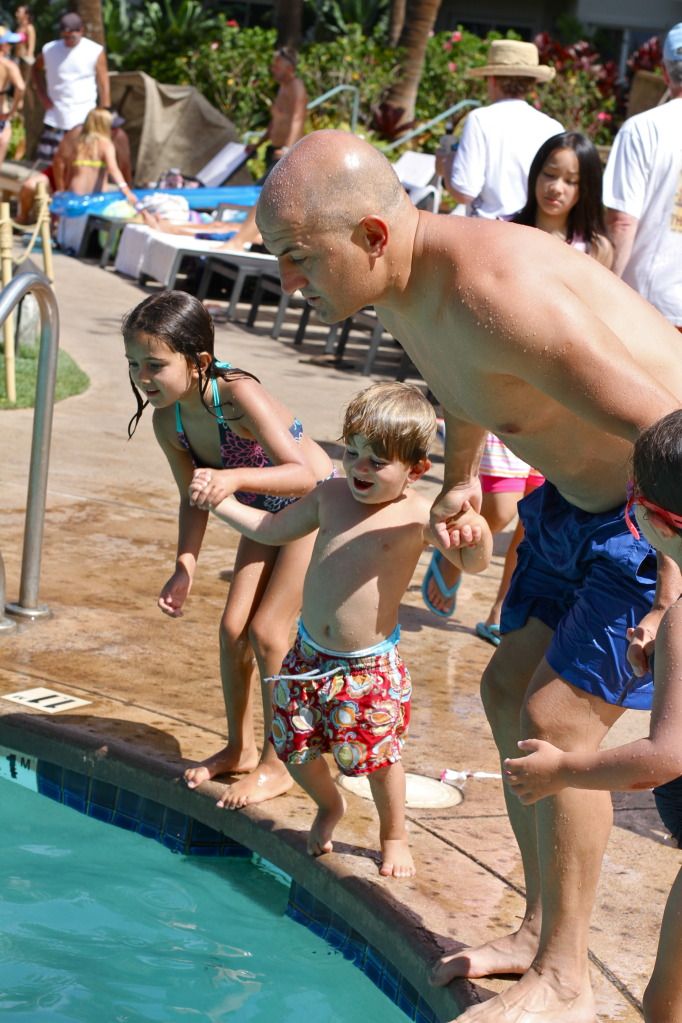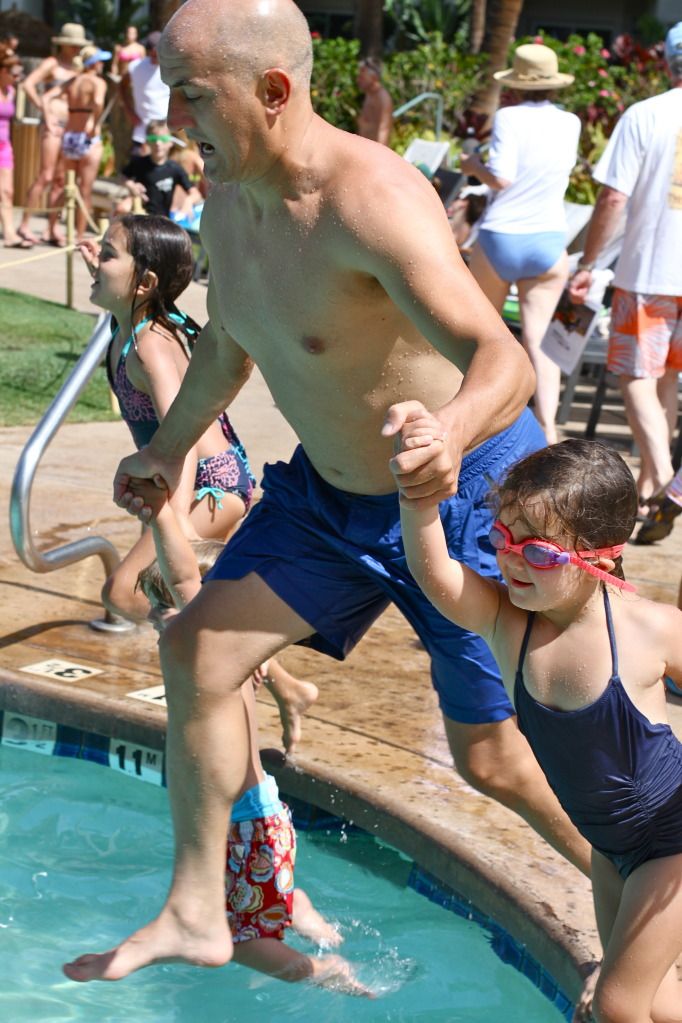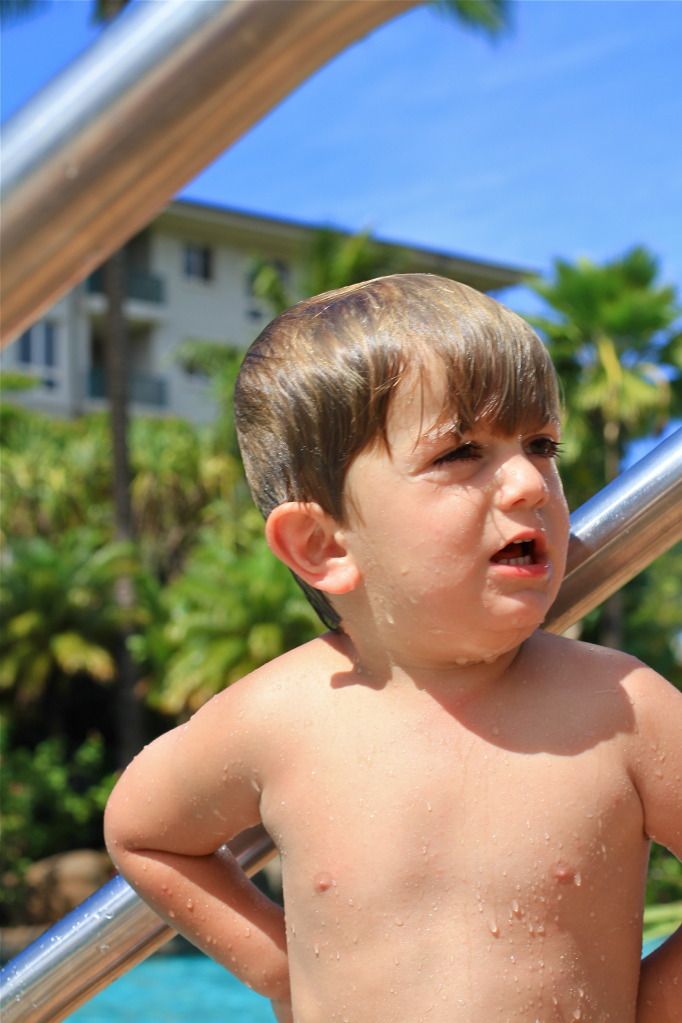 Our days were filled with lots of sun, even more sand, family and food.
It was just what I needed- being with those kiddos for a week.
Kids see you for
you
, plain and simple.
And they love you, no questions asked.
There are no complications to those friendships,
you always know where you are at- good or bad.
Kids.. well, they need you. your love, your attention, your help.
They require more from you, but are so worth the time.
I needed to be out of Provo, and they were the perfect remedy.
Taylor Ann