Before we left for California, I had a conversation that went something along the lines of converting Lauren to backroads and country music by the time we came home.
She liked country alright, but me? I
love
it.
I was raised on it...how could I not?
So it naturally became a challenge.
Regardless, I knew my goal could be accomplished when as we drive further and further into the mountains she kept saying things like...
"oh my gosh"
"you live here?"
"you LIVE here...."
After some off-roading and exploring, I couldn't see how she wouldn't be converted....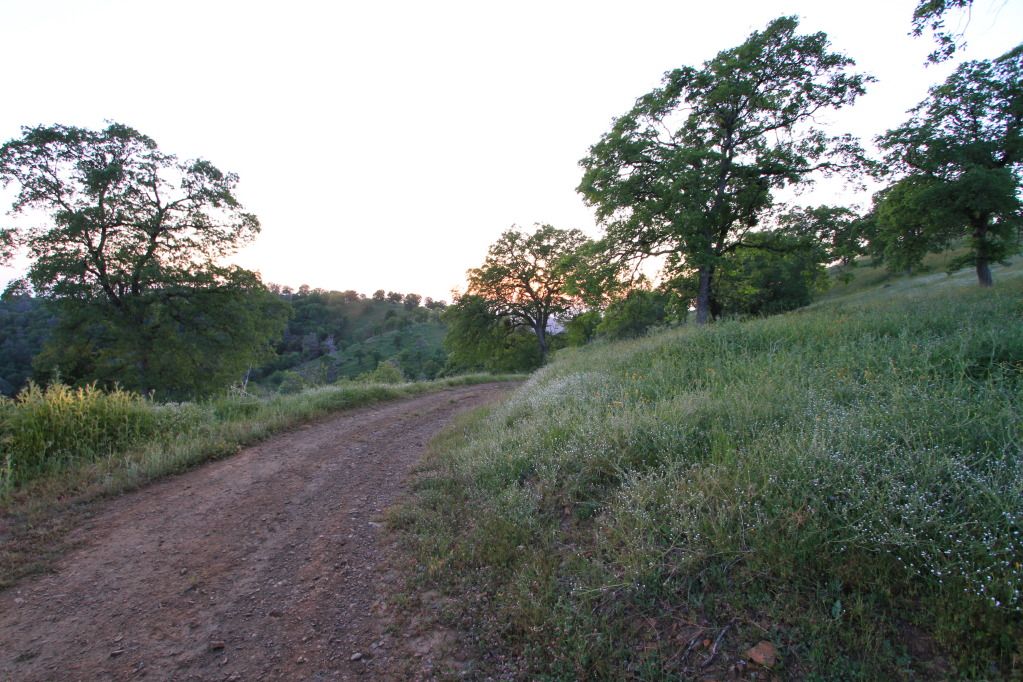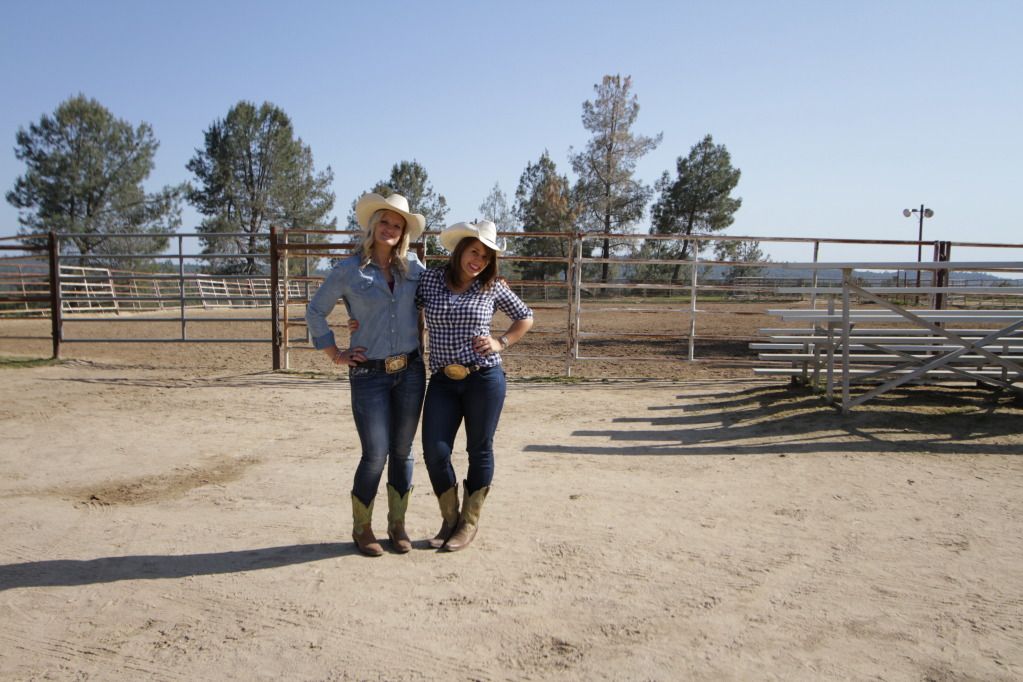 Then, as we drove away from home and I handed her the ipod for music control,
she turned on country music.
Mission. Accomplished.
Thanks for comin' with me, cowgirl ;)
-Taylor Ann