Our family has always loved Mexico.
There's a certain charm about it, and something in the air.
The hot, humid, sultry air.
There has always been an itch for Mexico that we couldn't shake.
I can't speak for us all, but for me it's the language,
the colorful buildings and intricate tiles,
the connection to culture,
the excitement of the unexplored,
the food. fajitas, tacos, guacamole, fruit.
the history, the townsquares, the cathedrals.
the little people with brown eyes.
After Chichen Itza, which I suppose will have to be a post in and of itself,
we went to a Cenote [pronounced see-no-tay] and walked the streets of the nearest town.
Rewind. cenote. we walked in and were just blown away at how beautiful it was.
[oh and also the lack of restrictions which would have been EVERYWHERE had this been the US]
Most of the people that came on the bus with us were just standing around the edges,
but that didn't pacify us Veaters near enough- Zane jumped in almost immediately.
Brooke, Dad, and I followed.
Jess stayed on the edge with mom and husband as a good pregger should.
Zane proceeded to jump off the ledge halfway up, and we cheered shamelessly.
Then came time for us all to jump, though we weren't sure where from.
The highest spot ended up to be our destined point of departure.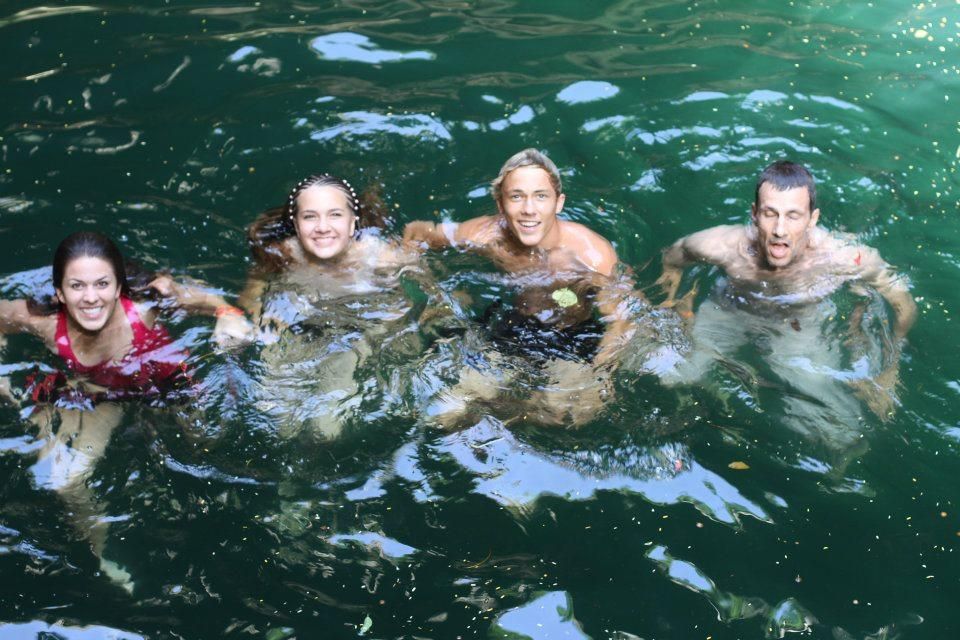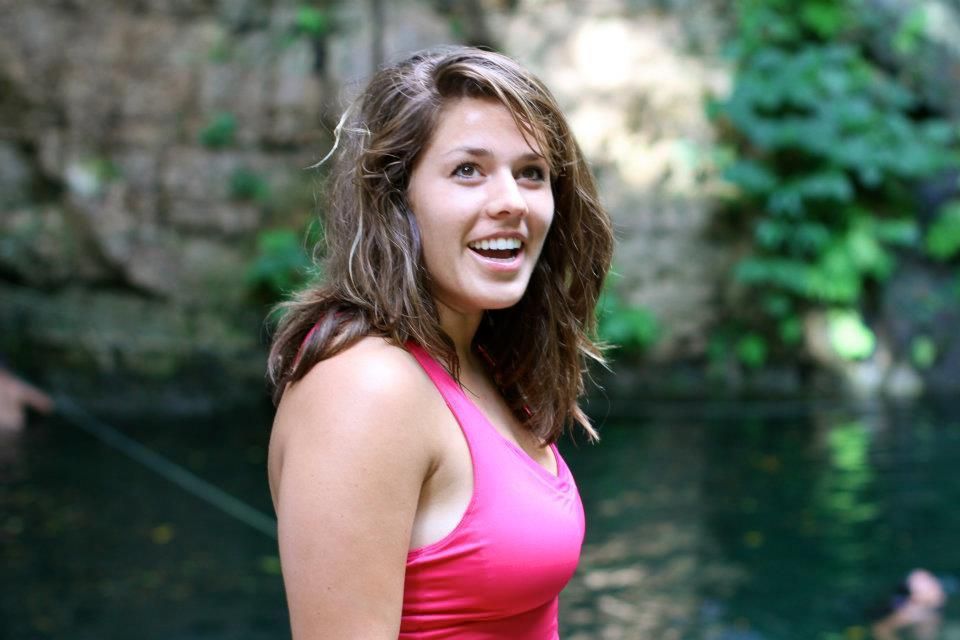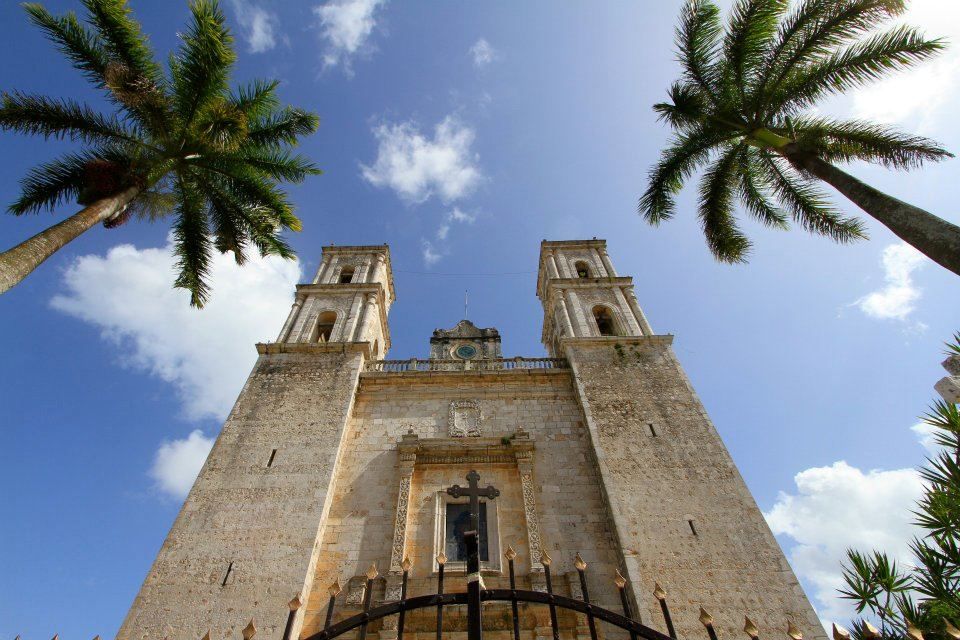 We ended up making quite a scene, the four of us- shouting across the way to the others and such.
Brooke had people cheering and taking pictures. What a stud of a 13 year-old, right?
We then proceeded to have a nice lunch in town and eat at a charming little restaurant.
My family was goofy and slightly irreverent- all in good humor and Veater fashion.
[And yes, my hair looked like that for the entirety of the trip in case you were wondering.]
Yay for Mexico.
Taylor Ann