Ok, my parents moved into a new house recently and it's awesome.
I call it Mama's dream.. she literally planned every detail of every room.
One of my current favorites is my bathroom.
claw-foot tub,
gold and silver scroll-y detailing,
black and white checkered floors.
claw-foot tub.
claw-foot tub. oh did I already say that?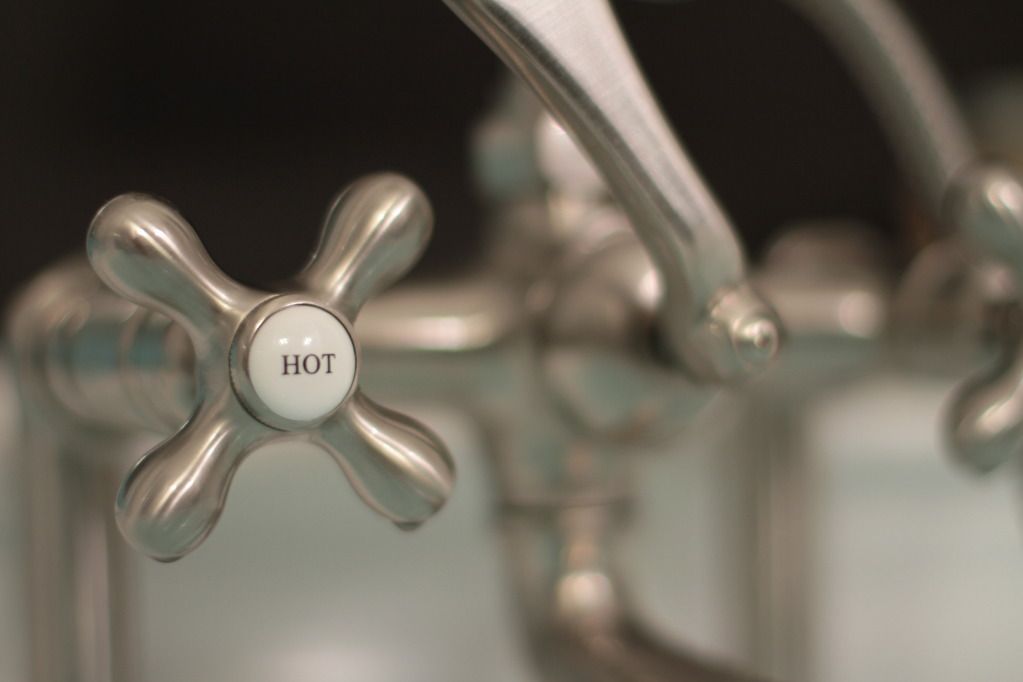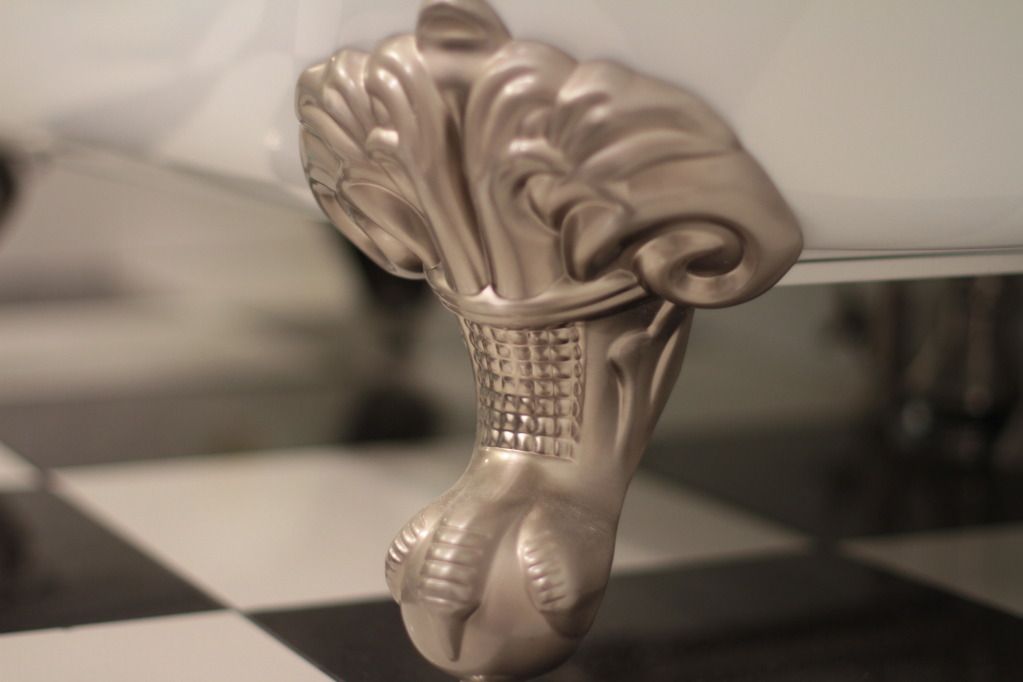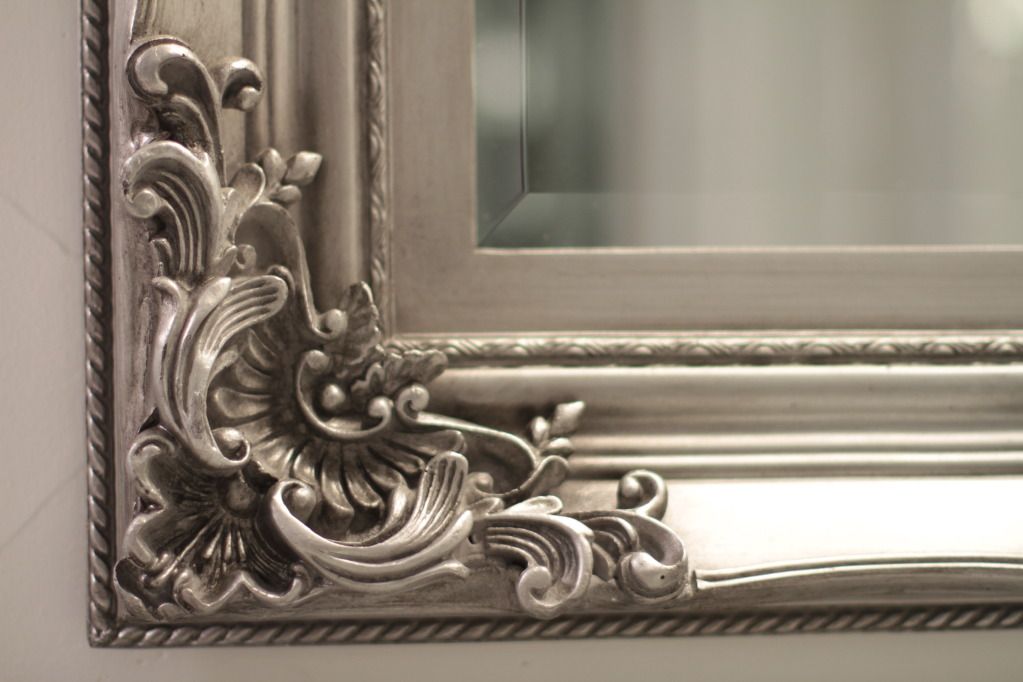 A little sugar scrub, hot water, and twenty five minutes of silence never hurt anyone.
Just saying.
And anything,
anything
Sabon.... I'm in love.
Taylor