I am house-sitting for
sister
,
while her and the hubby are in Boston house shopping.
We won't discuss that further, because I'll cry that she's leaving me.....
Moving on.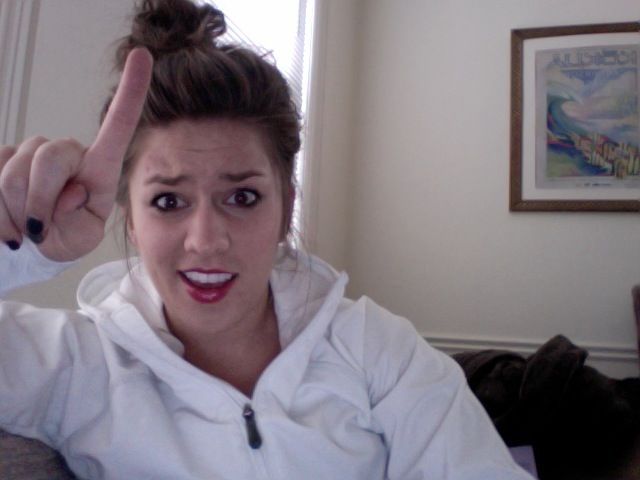 Buuuuuuuutttt, that means it's all about #1 over here these days.
And it is the best thing of my life.
There has been lots of content, quiet moments.
And studying with a puppy curled up by my feet.
There have been lots of dance parties in the kitchen with said puppy.
...Maybe some wooing boys by letting them play with Watson
[ok, not really, but kinda..]
And walking around with the doors locked and less than appropriate amounts of clothing...
because I can.
Studying my brains out
& loving the solo life,
Taylor Ann
[also, to clear up the confusion over the last post... there is no boy, just a boy. just a friend, who happens to be a doll and make me food when he flys into town from across the country. I lucked out in the guy-friend department, eh?]