Saturday morning I heard my phone go off at 9:06.
Oh my gosh.
The text message read "ding dong".
I had, naturally, fallen asleep on the couch.
in my clothes.
and boy was here to make breakfast before he went back to Wisconsin.
Too late to even scramble. I rushed to my door in...
would you know it?
My nineties outfit from the party the night before-
I wasn't even in normal clothes!
Shoot.
Thank heavens for sweet souls who let you go change while they make breakfast.
And seriously, best breakfast ever.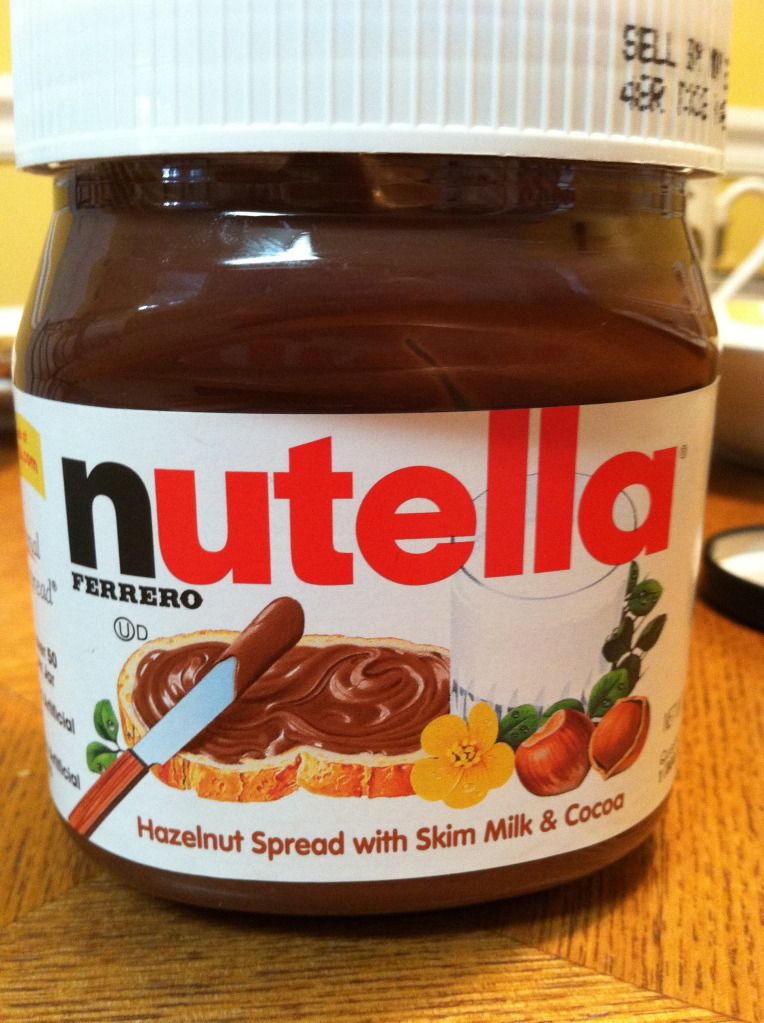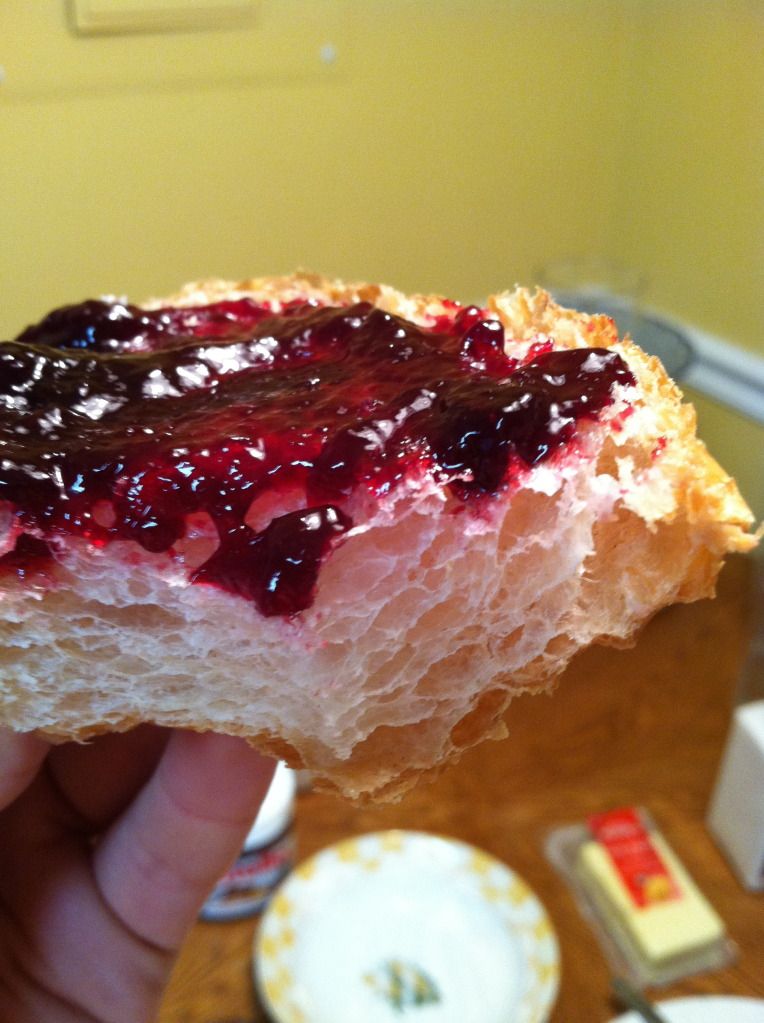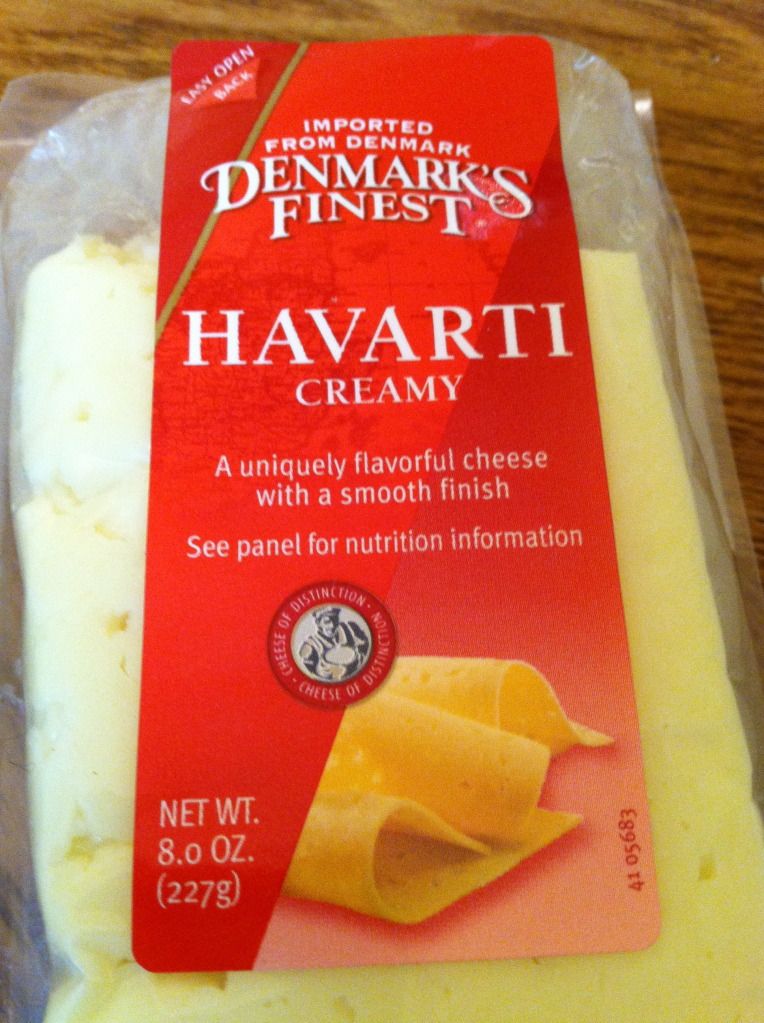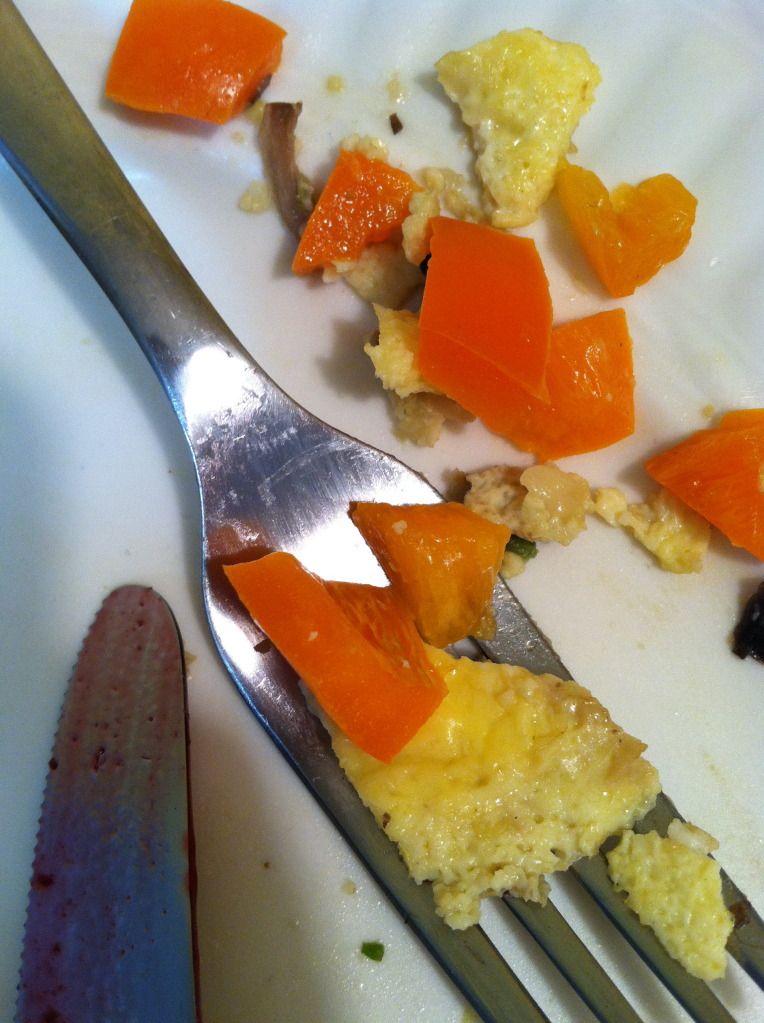 I thought it was a great way to kick off finals week ;)