This is what evenings around here consist of these days.
Sitting on the couch.
Too tired to function.
Normally, it's because we're burnt out.
Tonight, it's because we partied so hard ;)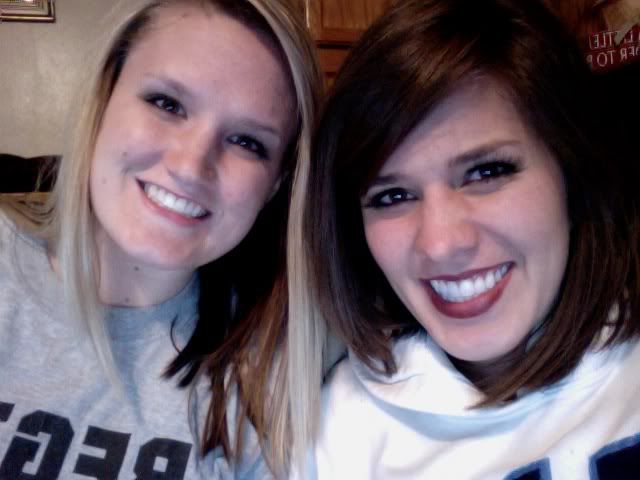 Today was spent taking a final,
baking a rainbow cake,
funfetti cookie sanwiches,
& funfetti fudge.
Dancing in the kitchen,
decorating,
cleaning,
placing a santa hat atop our painting,
kinda....accidentally...bailing on a date,
going on a sister date to pizzeria 712 [lifechanging....],
maybe leaving the waiter my info,
dawning the fake eyelashes,
dancing the night away.
Successful evening?Yes.
Successful reading day? Nope.
Love Always,
And exciting things to come,
Taylor Ann