Here's how I described my feelings toward hair to my roommate once.
"I try to send it in the right direction, then let it do whatever it wants"
So sometimes it gets a little crazy.. I've just never been really stressed about it.
My theory is that hair grows back and can be dyed back.
So I went in to get my hair done yesterday. Yep. Sure did.
And you know, I couldn't decide what I wanted to do.
My hairdresser and I decided a perm would end up too 80s-esque if we were being realistic...
but I was stir crazy.
She mentioned I was a little washed out.
I agreed.
I mentioned I needed a little something spunky.
She agreed.
I told her she could have her creative license on me.
And off she went.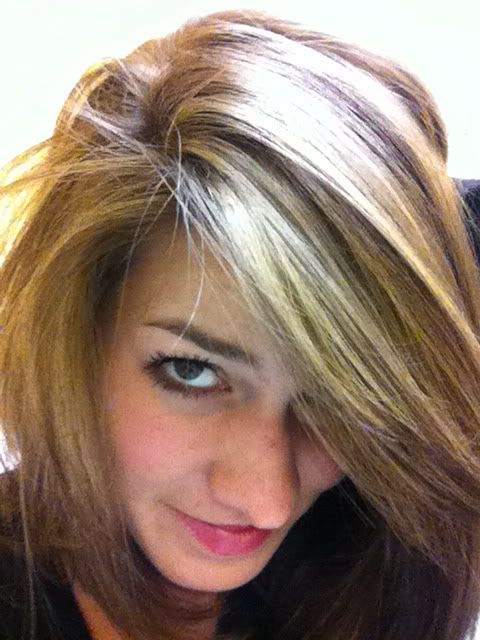 This time, I put in some blonde.
Anybody else feeling spontaneous these days?
I sure am.
Who knows what's gotten into me.
You know, I hear blondes have more fun.. shall we half-test the theory?
After all, I'm only half blonde.
Let's not get too crazy.
Love You Always,
& glad to be back
Taylor Ann