My sister is a master party thrower.
She makes me want to be married solely so I can do these sorts of things.
But that pales in comparison to this.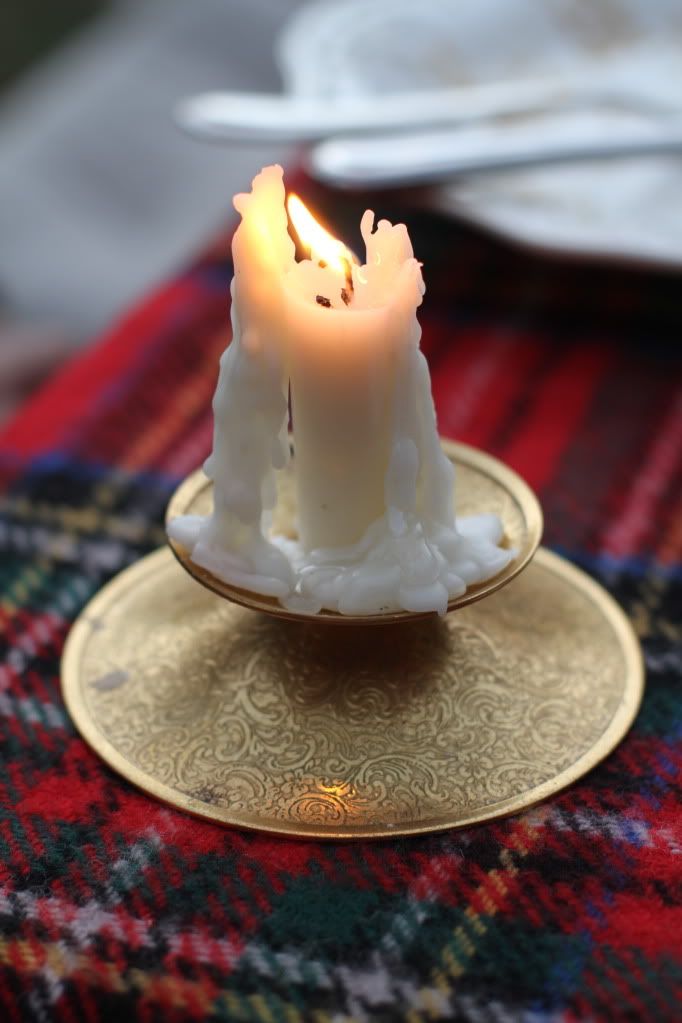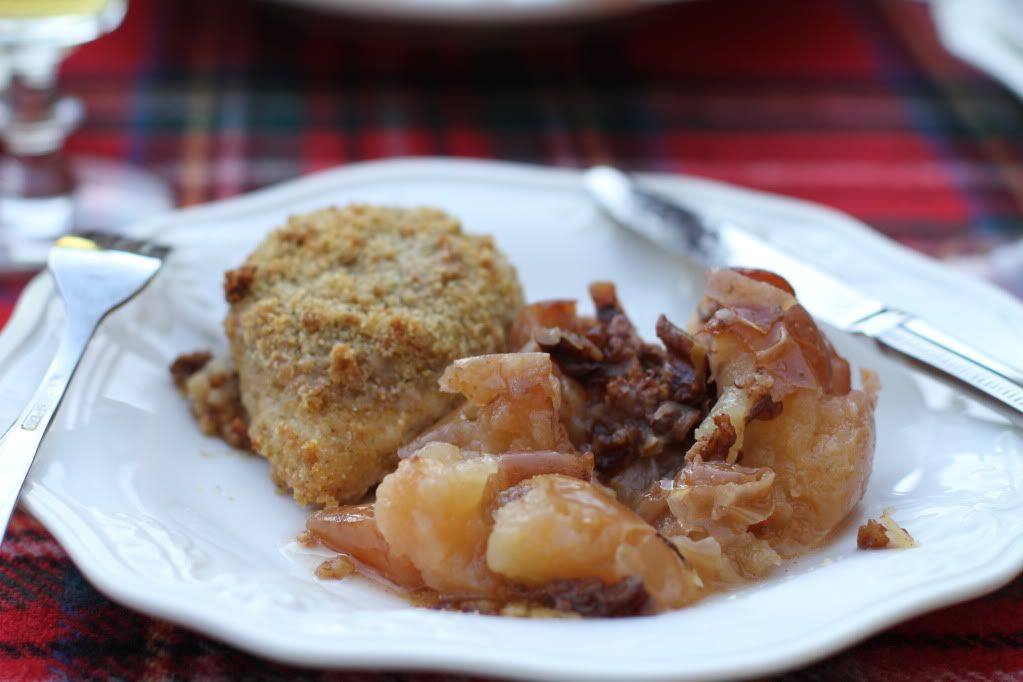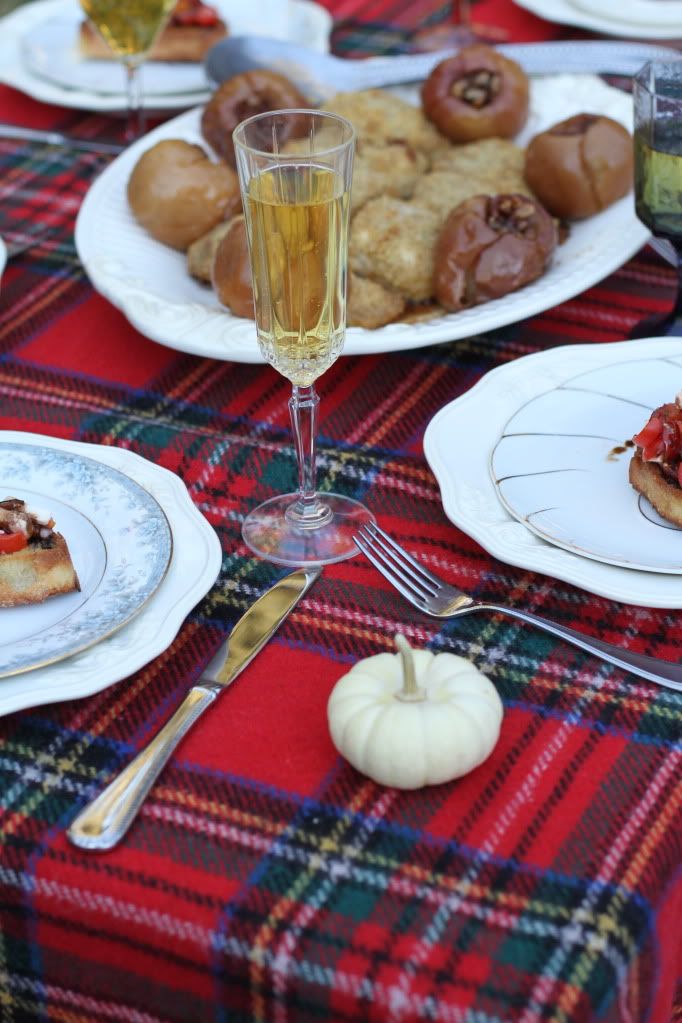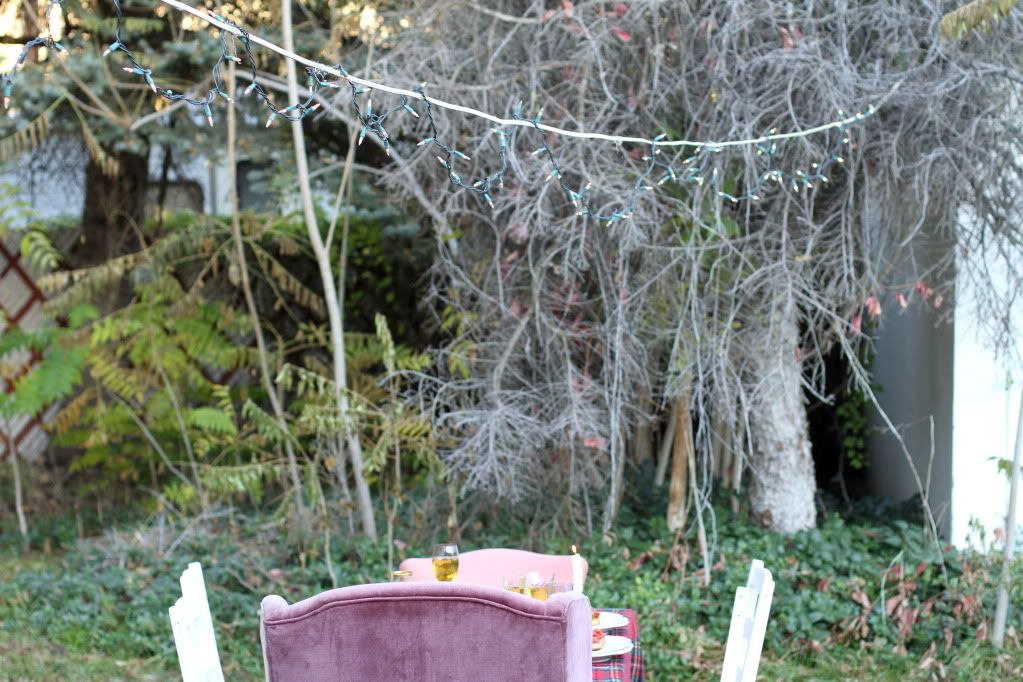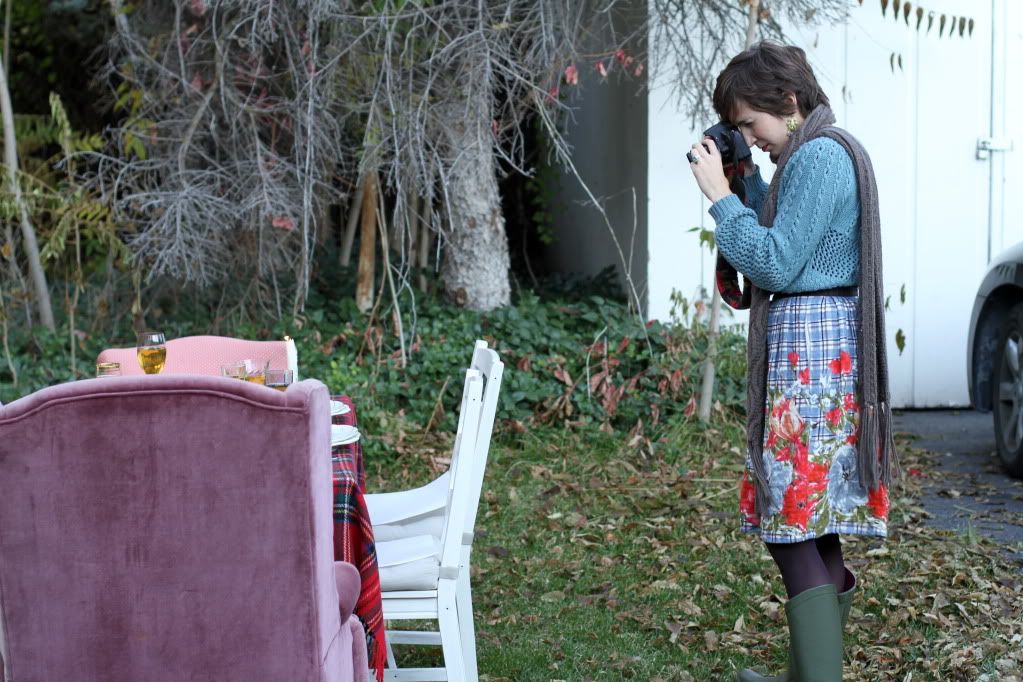 It was so fun to be with all the people I love,
talking and laughing in the crisp fall air.
Candles burning and lights twinkling overhead.

Enchanted, really.


Love Always
Taylor Ann