This. weekend was. awesome.
We threw a dance party and....oh my.
It rocked our world, if we do say so ourselves.

Of course the day started with the baking of all kinds of valentine's-esque treats.
Red velvet cookies
sugar cookies
brownies
hand dipped pretzels
and pink rice krispy treats

yeah, the food was gooood.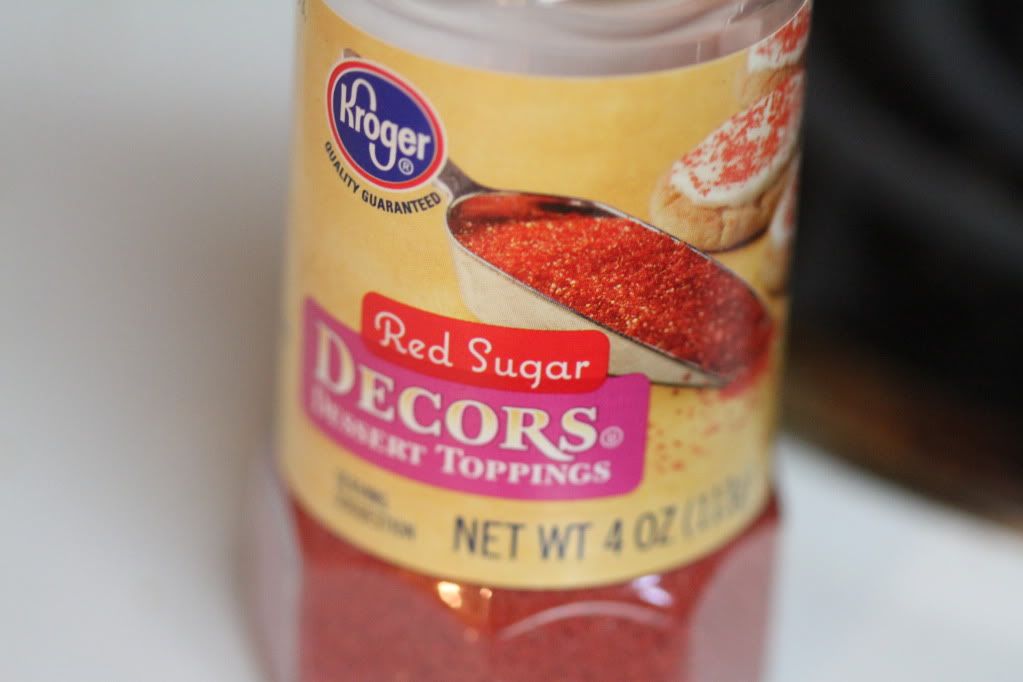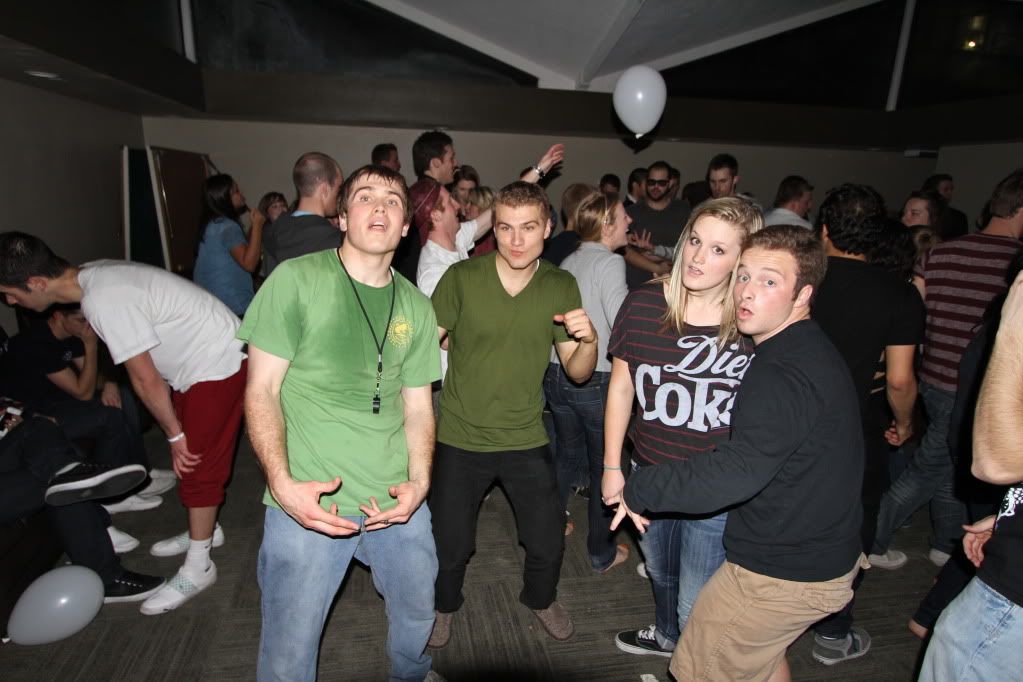 So was the dancing.
We all have whiplash from dancing so hard.
My neck still hurts and it's Monday morning.
But the best news?
Aaron votes me best dancer.
Yeah. Not sure it's true but I feel great about it.
Some people say they grow out of dancing...
I'm pretty sure we never will.
Great
end to a
great
weekend.
Love Always,
Taylor Ann