Lauren is the best of the best... let me tell you.
And this weekend was her birthday!
We did lots of fun things
you know...
birthday dinner,
birthday lunch,
birthday cake,
another birthday dinner.

Apparently our lives revolve around food, don't judge....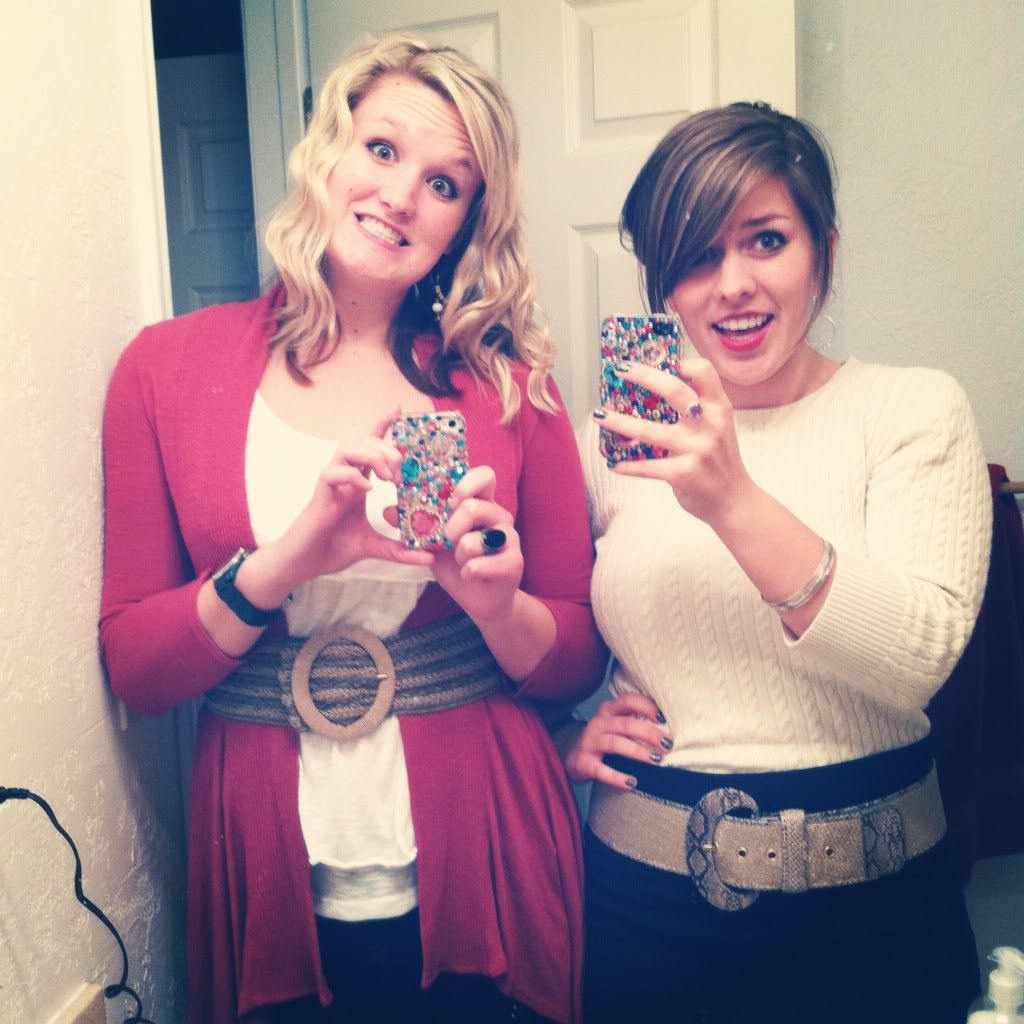 But really, Lauren is awesome.
...she even goes to the gym with me at five in the morning.
aka our love is a true love.
And now.... to show our mad singing skills and publicly embarrass ourselves...
the video.
Happy Birthday Lauren!
Love Always,
Taylor Ann