But really, my birthday was one of the best days EVER,
as was the rest of the week spent with my family.
Someday I will tell you about all of the celebrating.
But for now? I am going to record 20 important things that happened in my 20th year of life.
3- Went through my first sudo-relationship [booya. it was longer than two weeks.]
4- ...and subsequently my first DTR
5- ...and subsequently my first breakup? if that's what you call it
6- Lost 5 pounds
8- Kissed a boy or two
10- Chose a major
15- Discovered my love for Thai food on a whole new level
16- Cut off
ALL
of my hair
18- Put some
blonde
in my hair
19- Found roots in the 1950s and my obsession with lipstick.
20- Lived a whole heck of a lot
I feel like that's a pretty solid list for a year of life.
And I'm continuing to love every minute.
Can't wait to see what this year has in store.
I mean, it started off with a sequin shirt...
it's already going the right direction.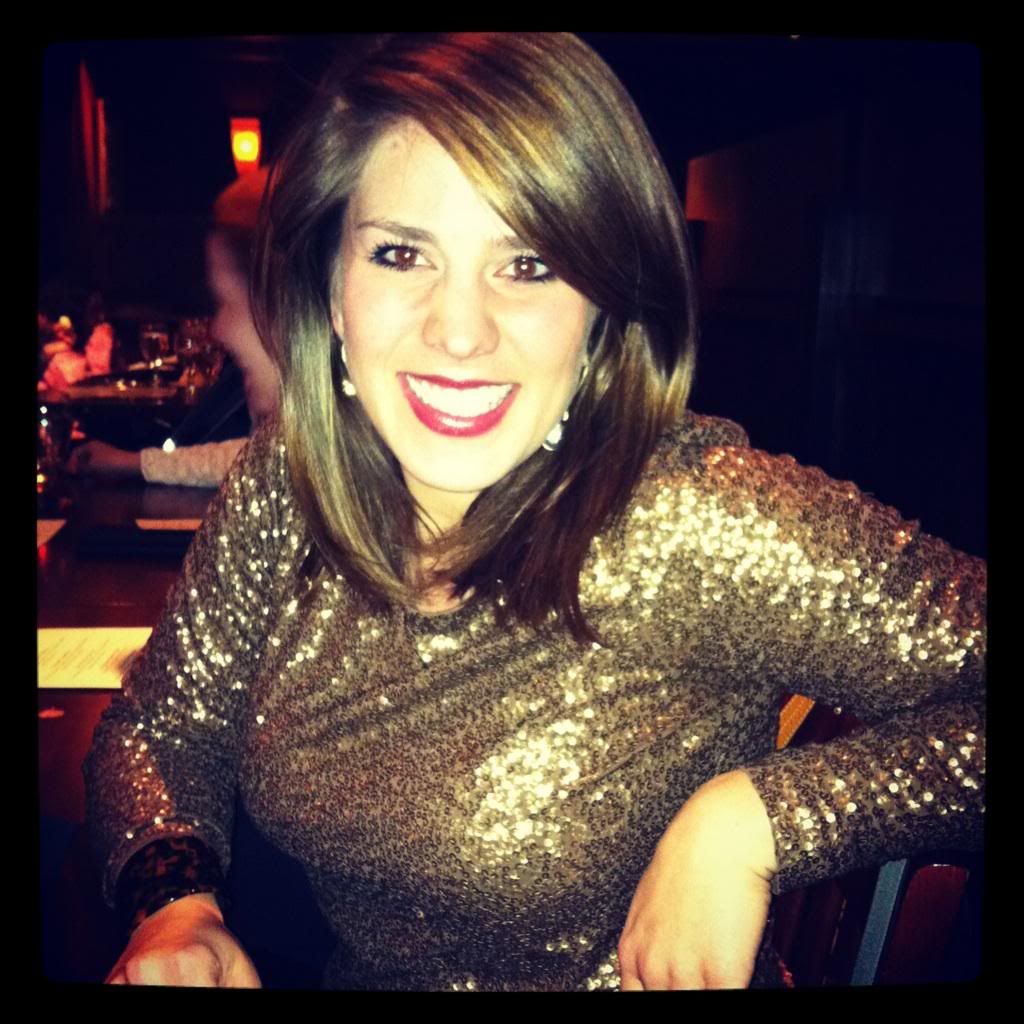 [Kudos to Jess for the picture at my birthday dinner!]
Love Always,
Taylor Ann