And now, to extend my birthday for like... as long as possible...
Today I will post my birthday dinner pictures.
Literally, birthday dinner was so wonderful.
The company, the gifts.... the steak.
My roommates all drove up to Park City to meet my family and I.
We ate, we laughed, we sang an obnoxiously loud birthday song.
I opened presents, of course. And naturally, they were all wonderful.
Jess got me a necklace I have since hardly taken off.
Brooke got me a scarf that works perfectly as a headband.
My parents got me earrings that match my birthstone ring.
And Zane got me gloves.....and some makeout mints.
As would be natural to receive from your 17 year old brother.
Seeing that I was sitting next to a boy, I may have accidentally blushed a lot.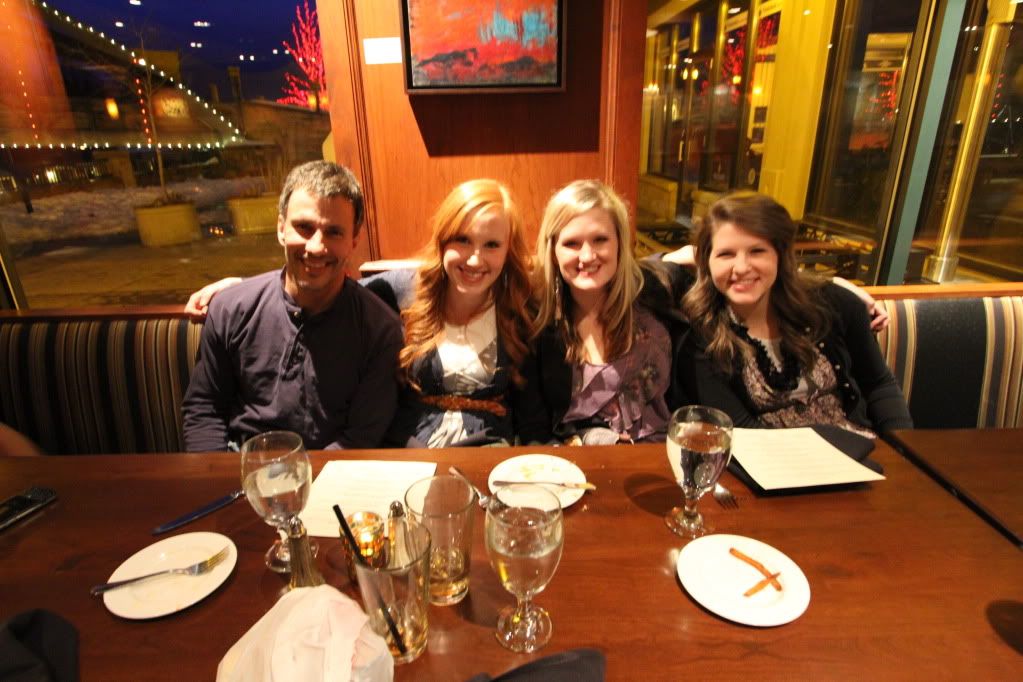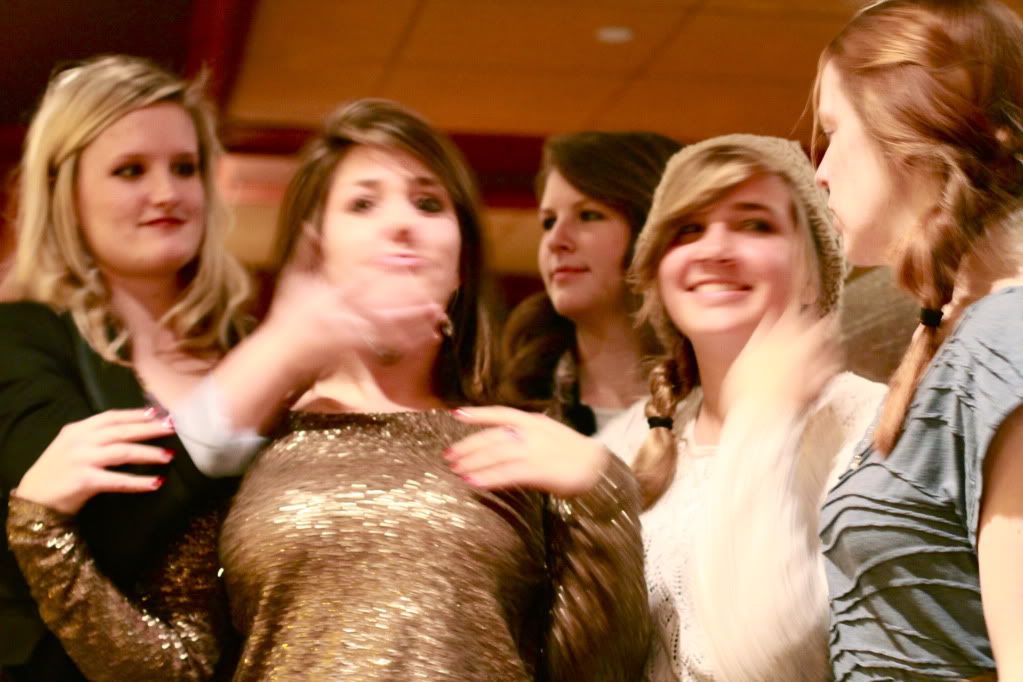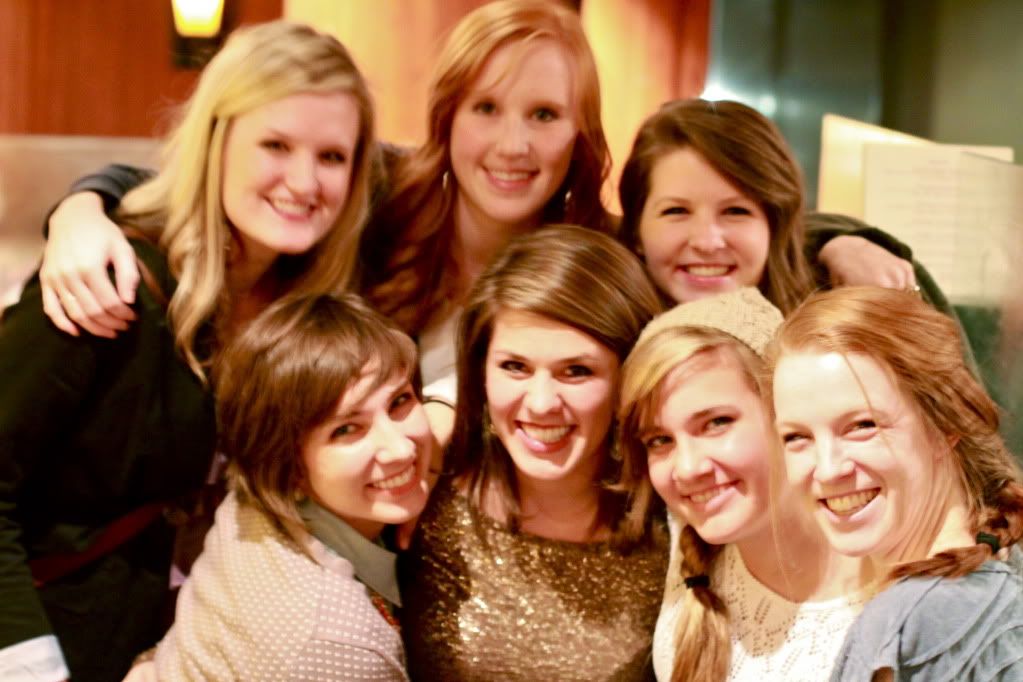 So there you have it.
An ode to my family,
great food,
horrible lighting for pictures,
taking a million pictures anyways,
being inappropriately loud in nice restaurants,
and extending birthdays for weeks on end.
Love You Always,
Taylor Ann