Oh hey there, have I told you about Lauren?
Oh what? I've told you about her fifty times already?
Hmm... interesting.
So every year when my parents come up over my birthday week,
they leave before the week is through.
[mind you, they technically come up for the President's Holiday... but we can pretend it's solely for me...]
Soooooo... they have the timeshare for a full week,
leaving me to use it how I will to celebrate how I so please.
This year, I think I was just tired.
Lauren asked what I wanted to do a million times,
and all I could respond was "I don't know..."
Lame, I'm aware.
But then I made up my mind that I just wanted a semi-quiet weekend.
I wanted to go up, get pizza, take advantage of the hot tub, and watch a chick flick.
Is that so much to ask?
I say no.
So Lauren and I went.
and ordered pizza,
and ate Great Harvest pumpkin chocolate chip bread.
and shopped
[and maybe bought matching skirts?]
and painted our nails.
and got in the hot tub.
and watched Midnight in Paris.
and maybe had some adventures.
and talked about boys and life until all hours of the morning.
The best kind of night.
Happy Birthday to me.
Again.
But really.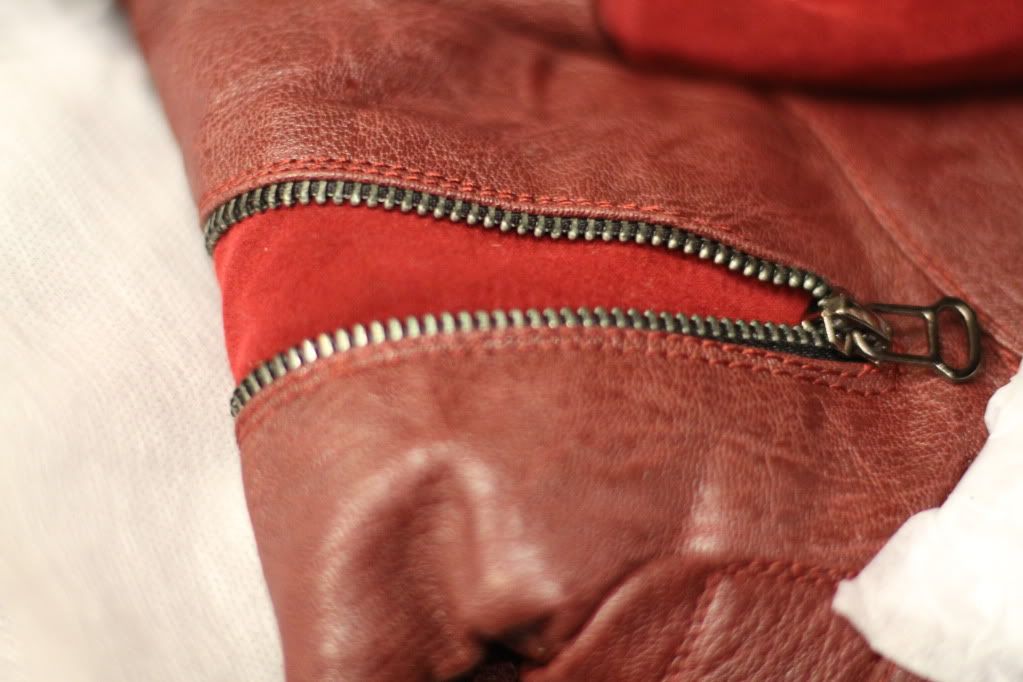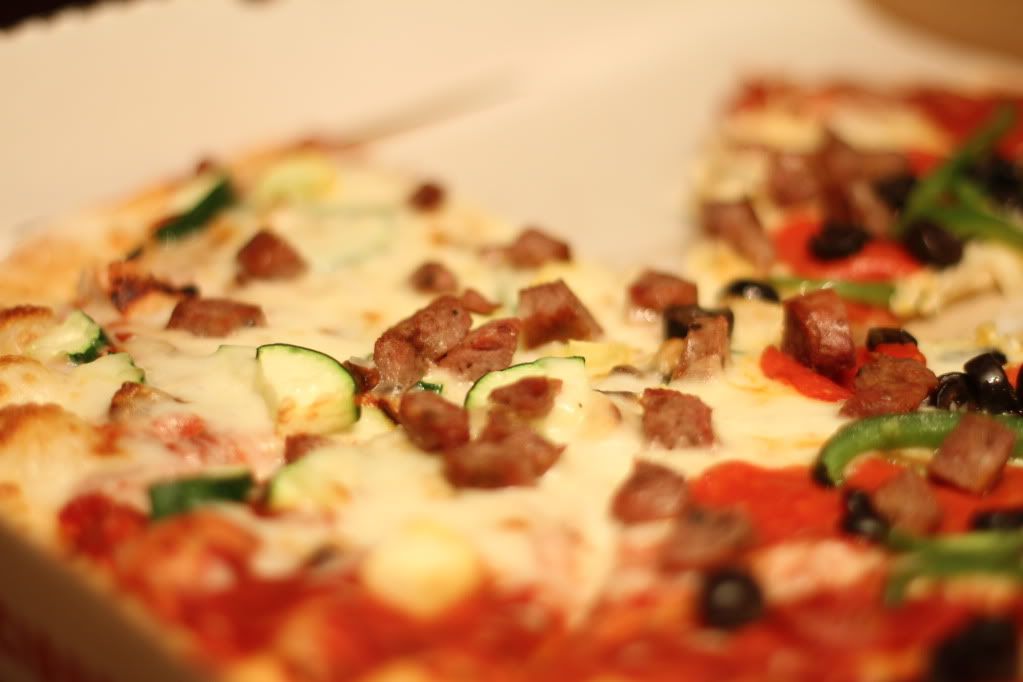 And today I got to talk to my grandma on the phone,
she said I was meant to be born in her era.
I couldn't have possibly been more flattered.
Nor felt like the statement was more true.
Love Always,
All the way from 1952,
Taylor Ann