Let me tell you a little story.
One time the professional Spartan photographers put this up online last week.
My thoughts? Oh whoa hey that makes me look like I have real muscles...sweet!
I, knowing how into fitness my father is, thought he would appreciate it.
So naturally I text it to him.
Little did I know this was license for him to pass his phone around his Sunday School class.
Apparently it was license enough, because yes.... yes he did.
"dad, you're joking.. you didn't really pass it around did you!??!"
"heck yeah I did!"
no shame, people. no shame.
My whole home ward is now aware that I am capable of climbing a wall.
And sweating real good. yep.
Mom thinks this makes me daddy's girl..
even more than everything else that already qualified me for that position.
I am very qualified, let me assure you.
A boy today said I looked manly in my new profile picture.... interesting.
14 girls have liked it on facebook.... 9 girls have commented on it.
1 boy has left a comment, and 1 boy has liked it.
I have known them both for over 5 years.
I can't really tell if that bodes well for me...? probably not.
Whatever. boys are weird.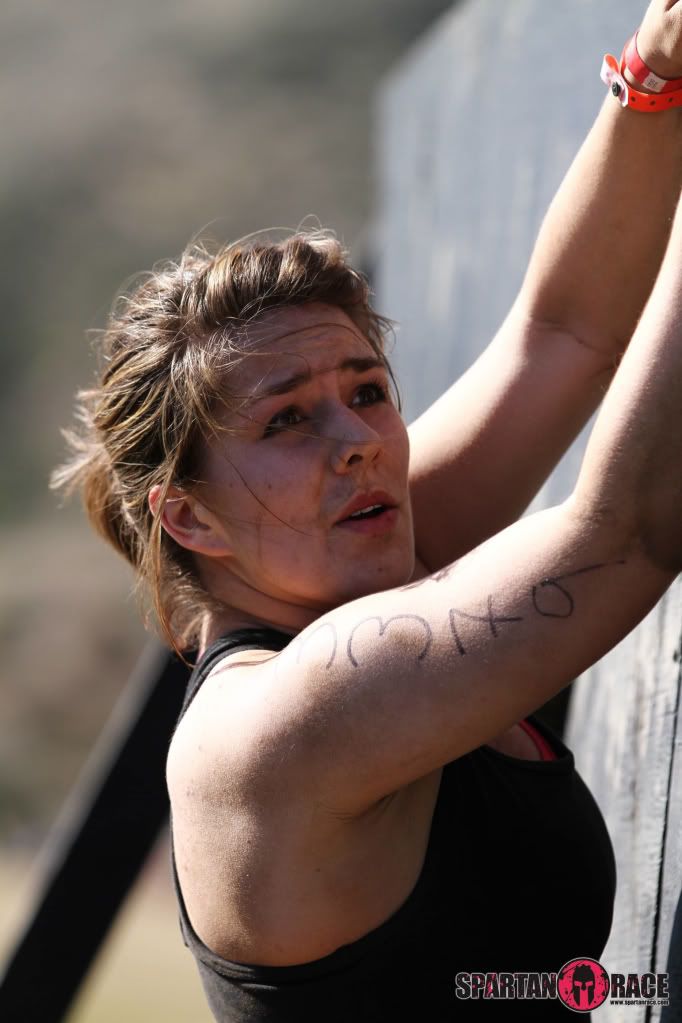 also..
no big. I bought red pants today.
by no big, I mean it is big.
they're skinny jeans.
I normally am not brave enough for those...
baby steps.
Love Always,
Taylor Ann