so i love every season, but lately I've been daydreaming of the two that are next 2 on the docket.
so thus, i've been willing them to come myself.
by doing things like.....wearing capris, purchasing a bike, and doing homework outdoors
here are some of my favorite memories of last years seasons,
& things i'm looking forward to in the upcoming months....
sunshine&sand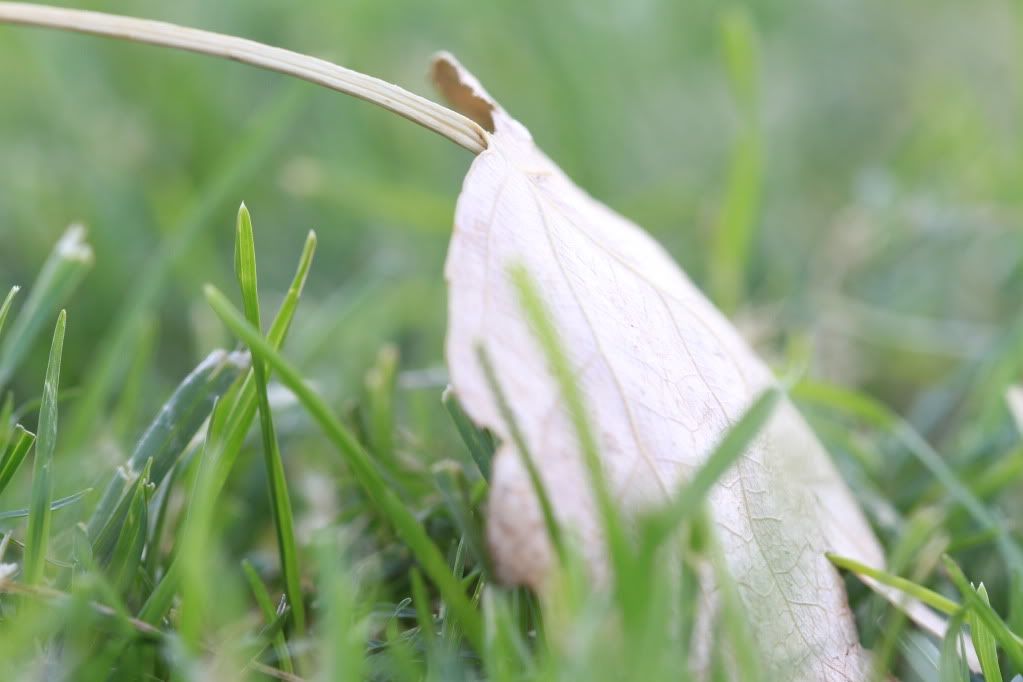 green grass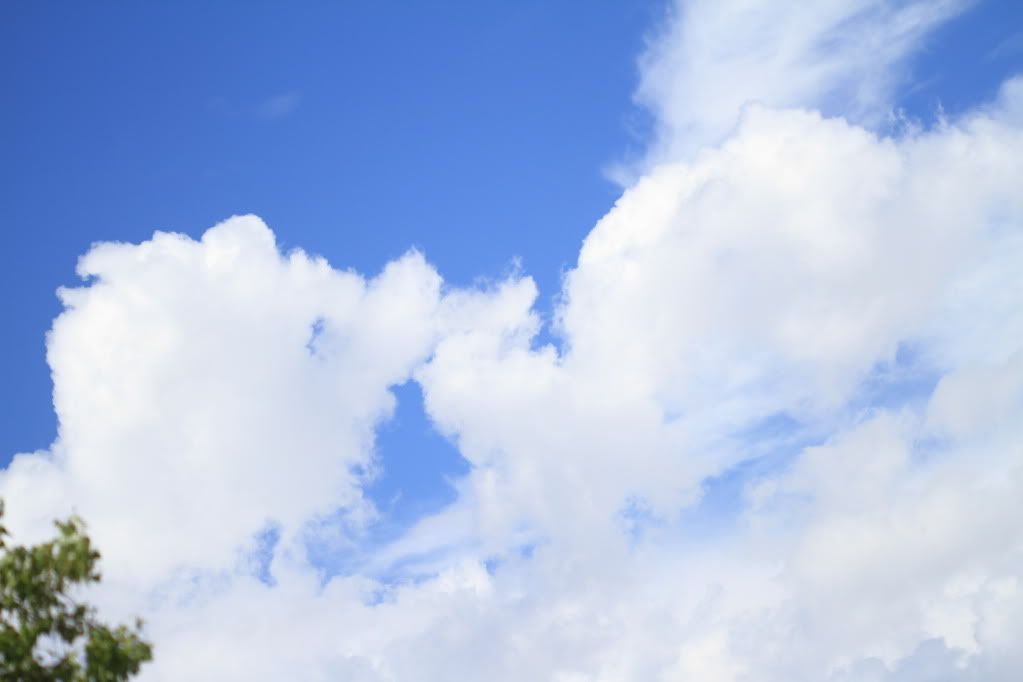 blueskies.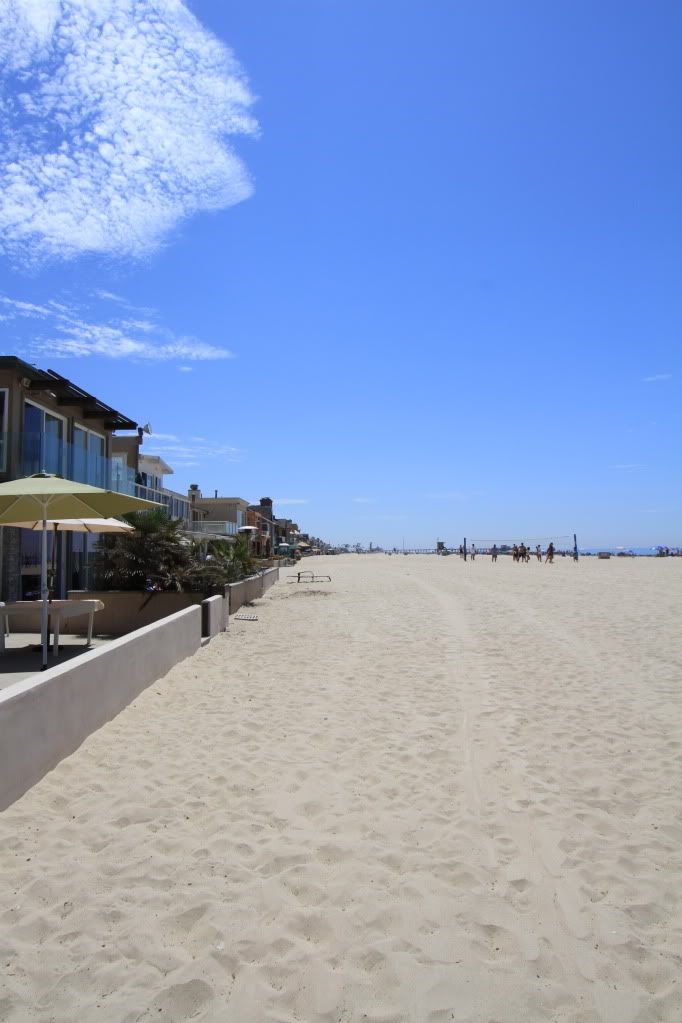 beach days :)
and how could I forget the adventures?
the people? the experiences? the love?
i can feel it. it's going to be good.