I loved this weekend.I got to hang out with the absolute best sorts of people.
and stayed up talking about life until unreasonable hours of the morning.
I danced in BYU dancesport, and got to the top 6 couples for samba.
[There was about 120 couples... we even got a sweet ribbon!]
I watched an
awesome
basketball game. [goooo Jimmer!]
& Made a fabulous apple pie.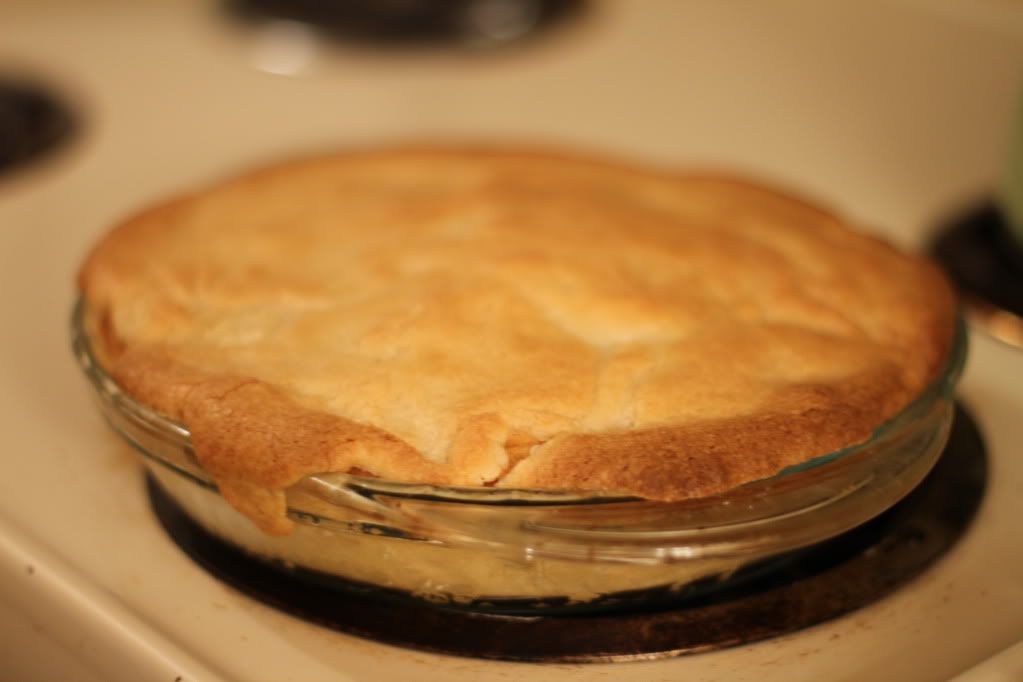 Also this week I got to send a package!
I love packages. I love sending them,
I love receiving them.
I love everything about them.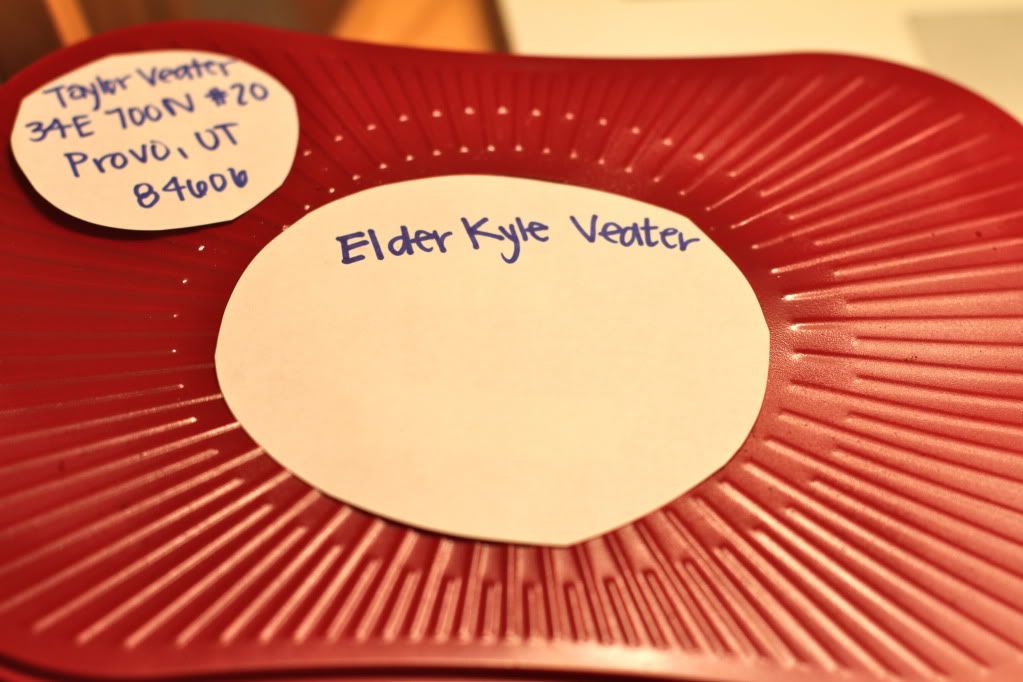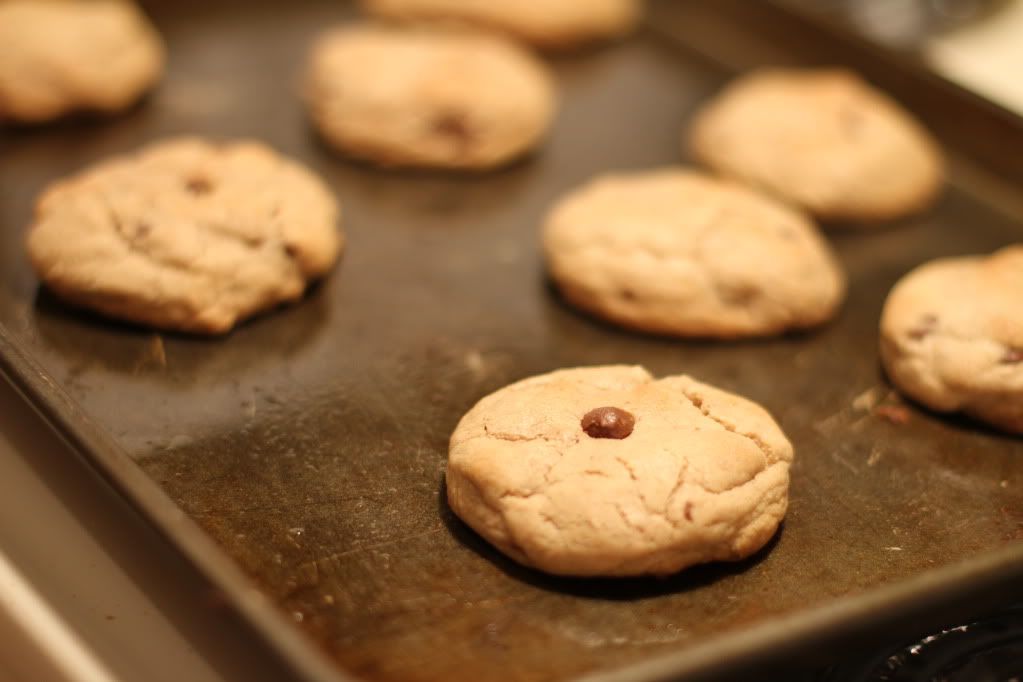 If you ever have a friend in the MTC and need a same-day delivery/package making hookup in Provo...
I'm your girl ;)
Happy Sabbath!