I got so many darn cute pictures of this little one
so many, in fact, that I thought I'd dedicate a whole post to her ;)
Lolo is my girl.
fiesty.
independent.
smiley.
I love all my little cousins, but I think this is my kindred spirit.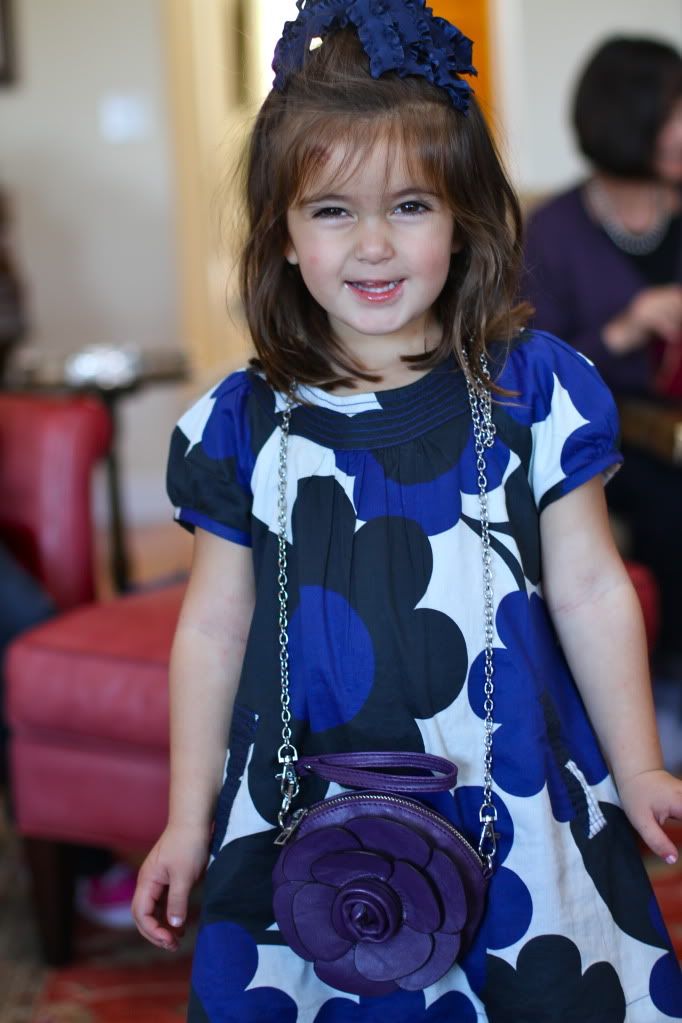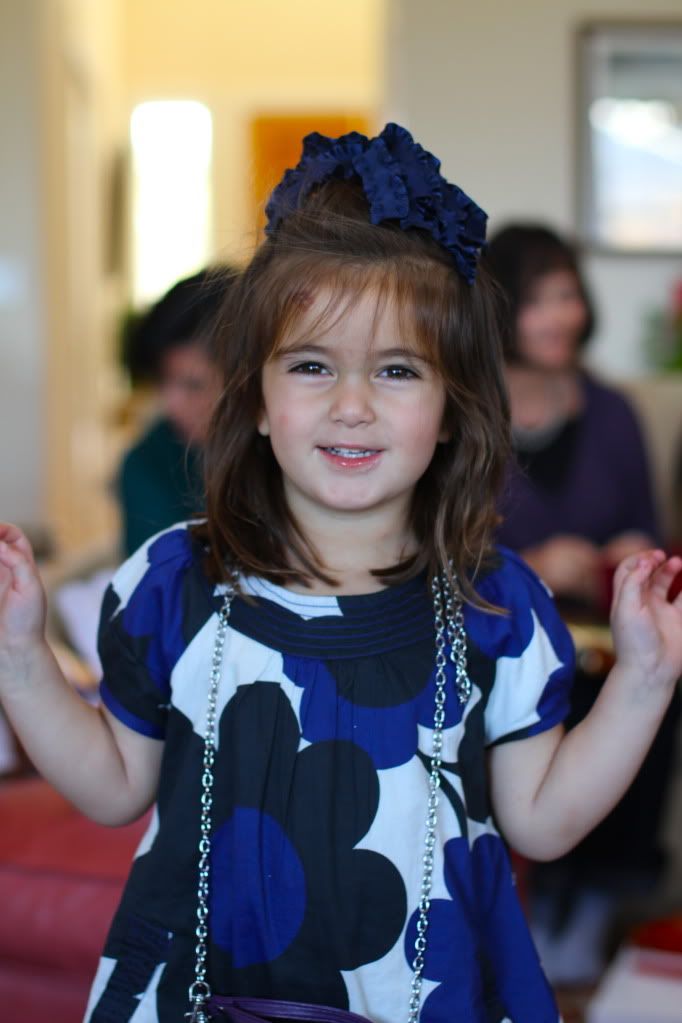 Don't worry, all of her siblings are just as adorable and will for SURE make an appearance here soon.
Can we just say that kids are the magic of Christmas these days?
I just loved sitting back and watching them.
On another note though, I'm finally reunited with Jess and it feels so good.
Love Always,
TaylorAnn