Christmas Eve.
Finally.
I know.
I am so slow.
So on Christmas Eve, Santa always makes an appearance at grandma's.
We happen to be some of his favorite kiddos.
He pulls out his big bag and everyone gets pajamas!
We all have to sit on his lap, even when we're 20 years old.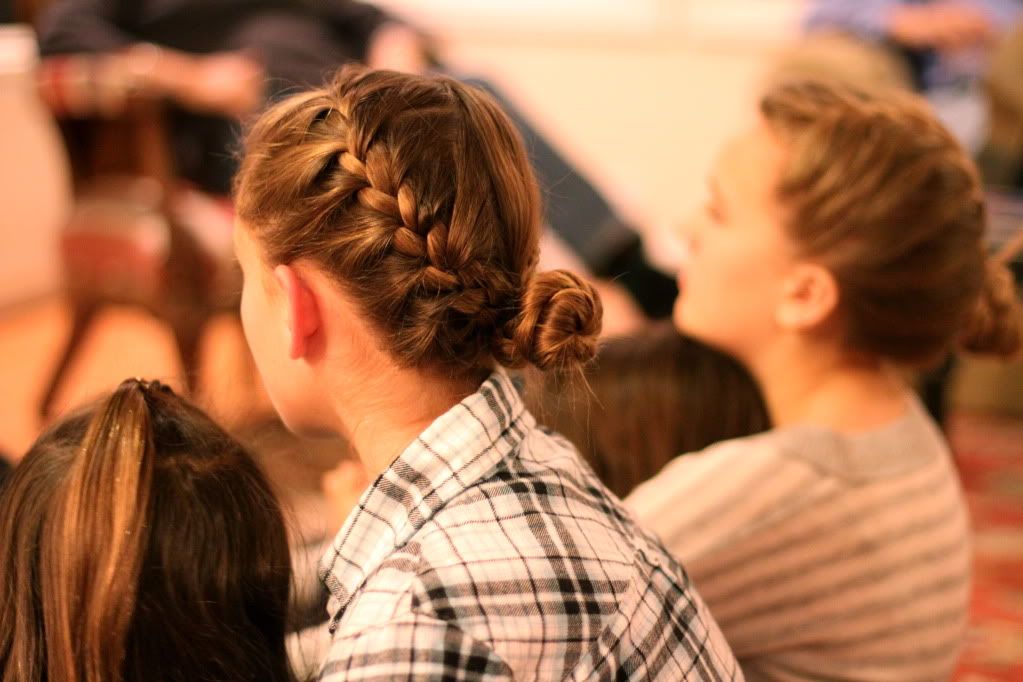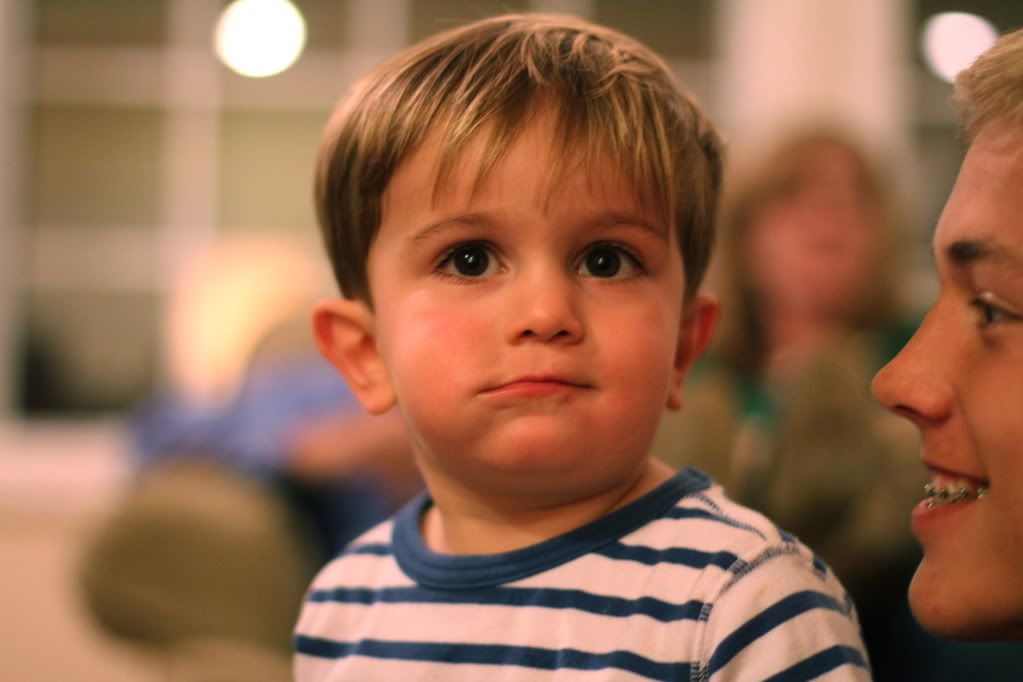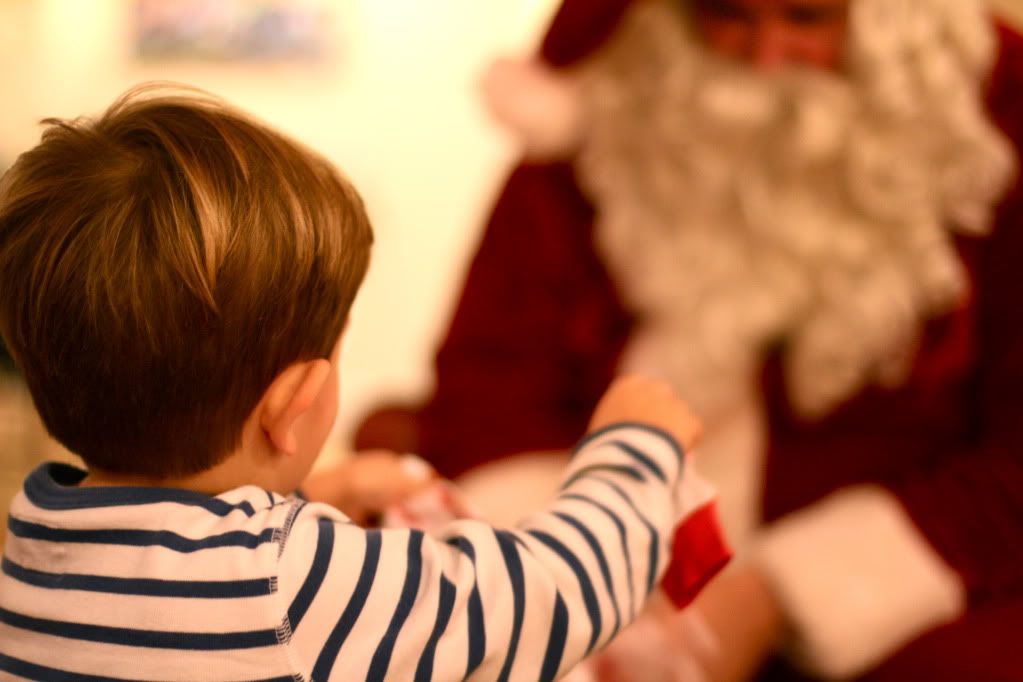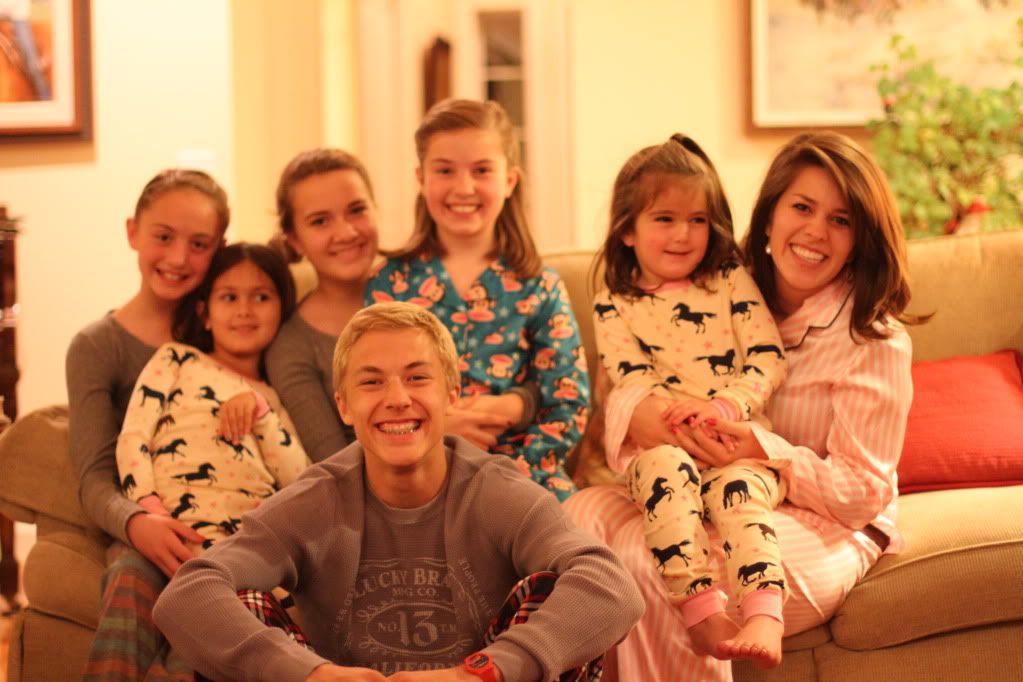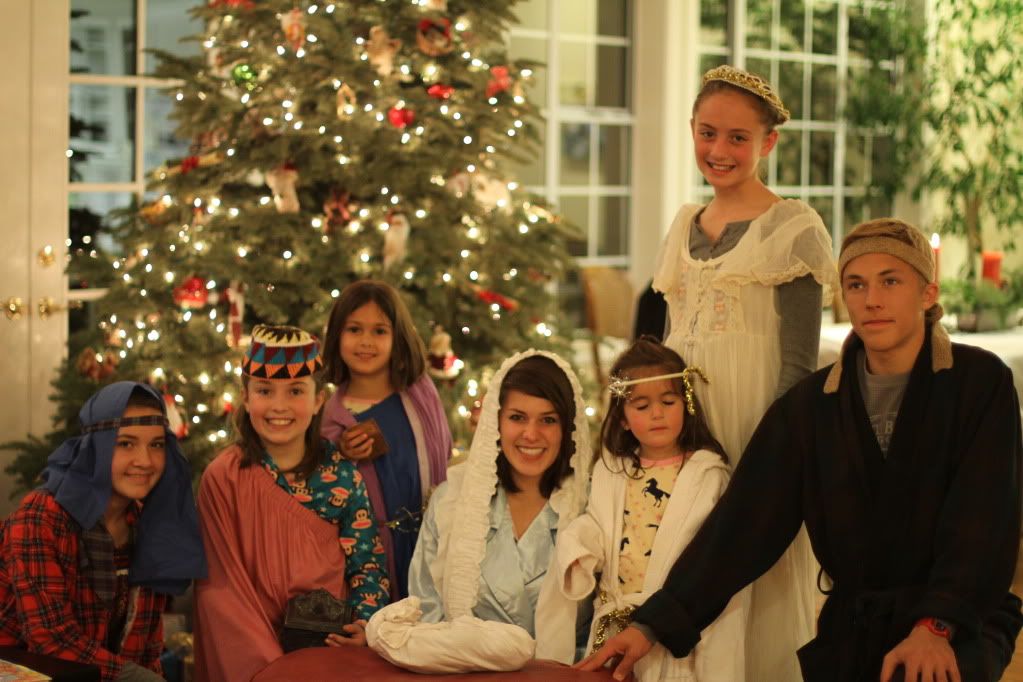 This year was the most magical yet.
I loved every minute.
Thanks for making it happen, Santa.
[you made it on the blog like you asked;)]