Weekends are wonderful.
Mine started out with blood donation for cancer research and a shipment of the shoes I got for Christmas
[that broke....and I was distraught. so naturally, i reordered them].
Then on to reunite with my sister, which was obviously a great choice.
I mean manicures, sliders, grocery shopping..... I love her.
Then I maybe took a trip to Idaho.
Which was awesome.
Took the best 8 mile run of my life....
down the longest never ending dirt roads I've ever seen.
And reunited with a friend in the process,
which naturally was the best part.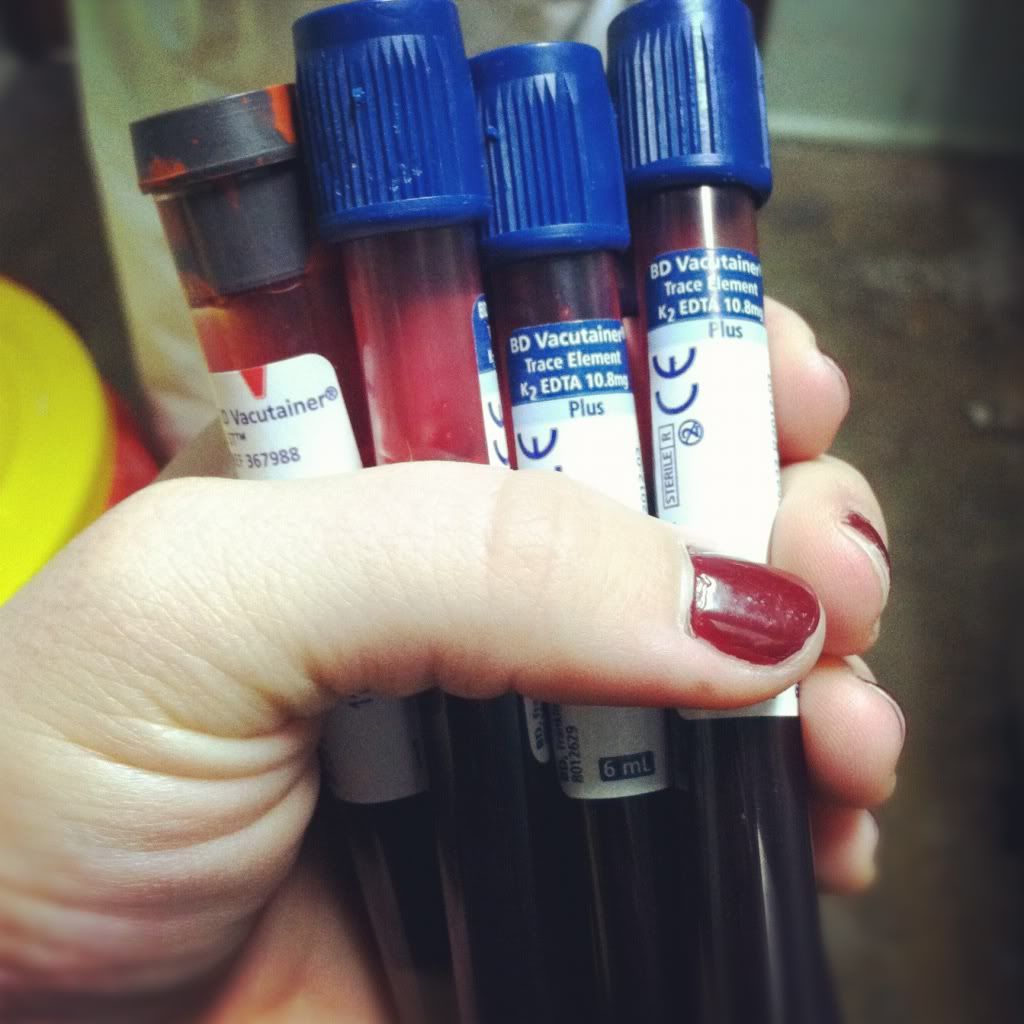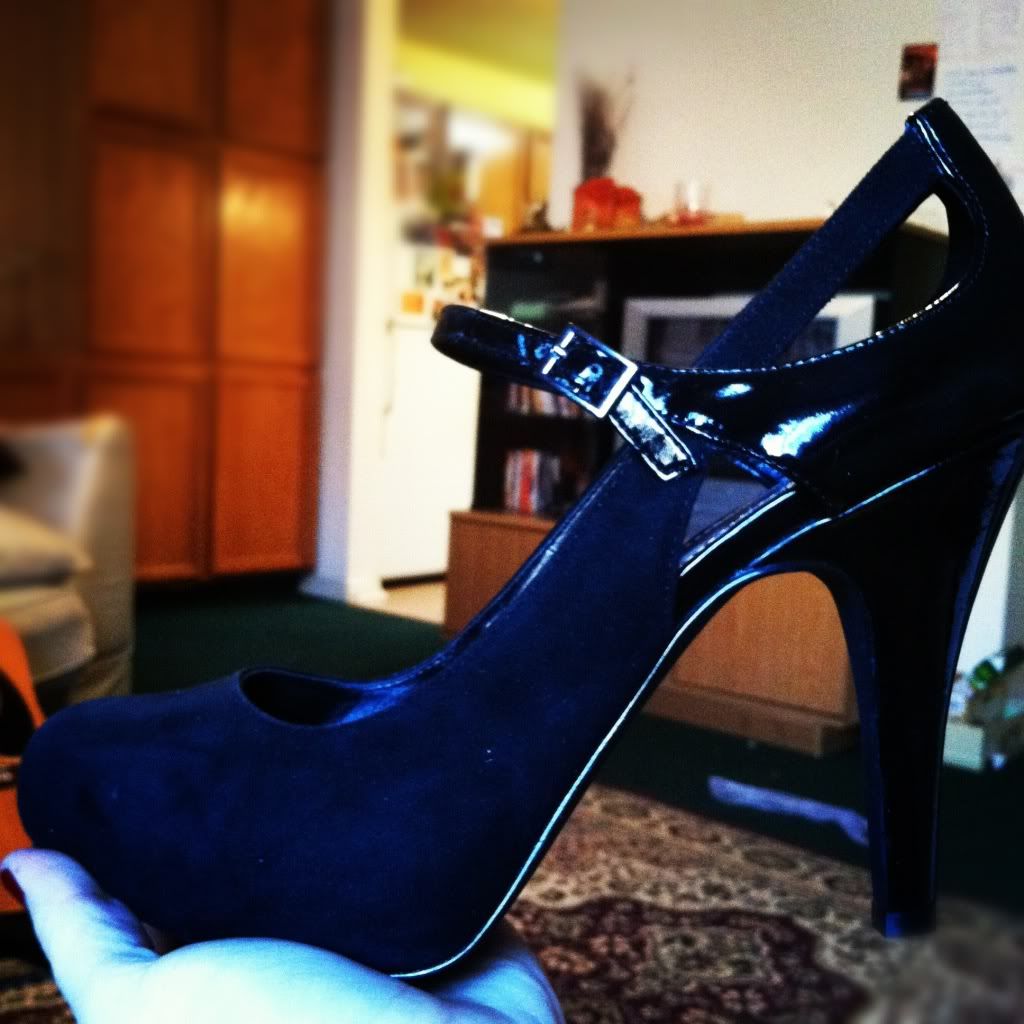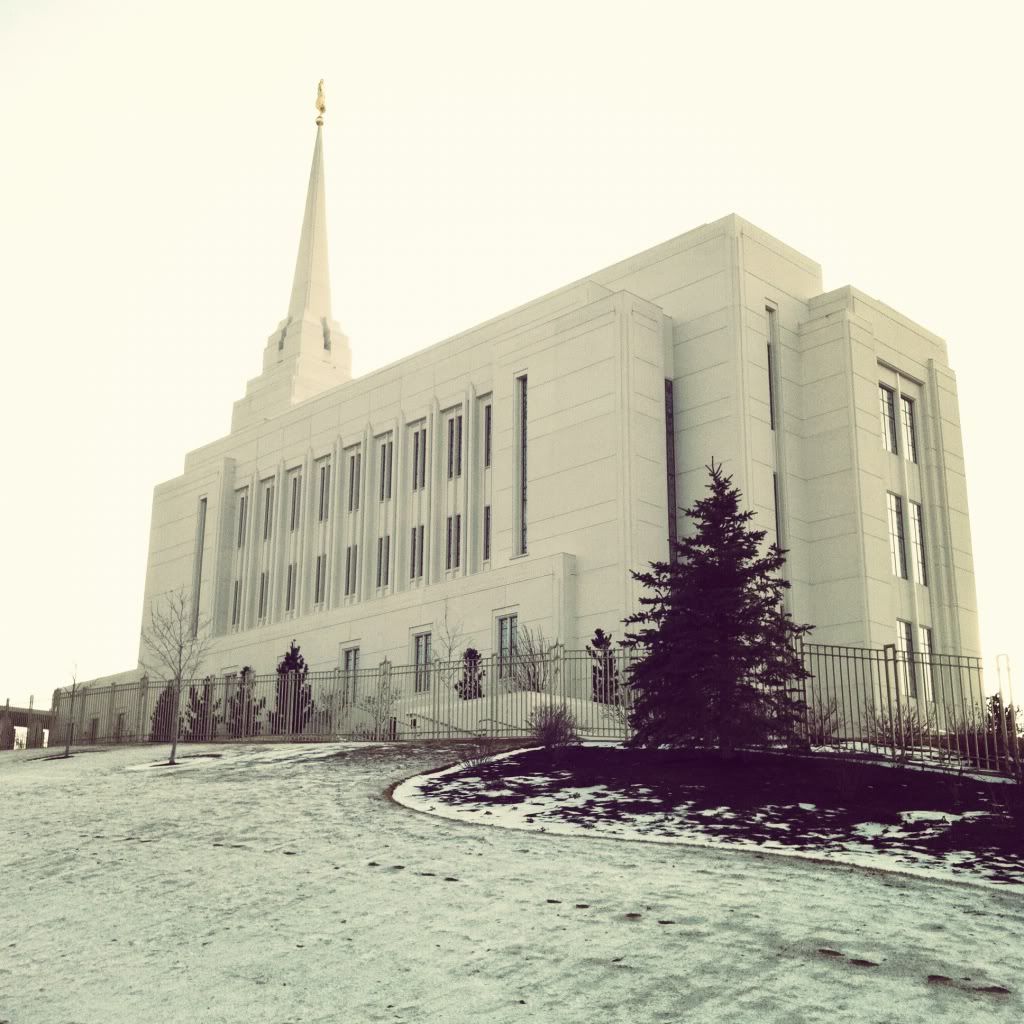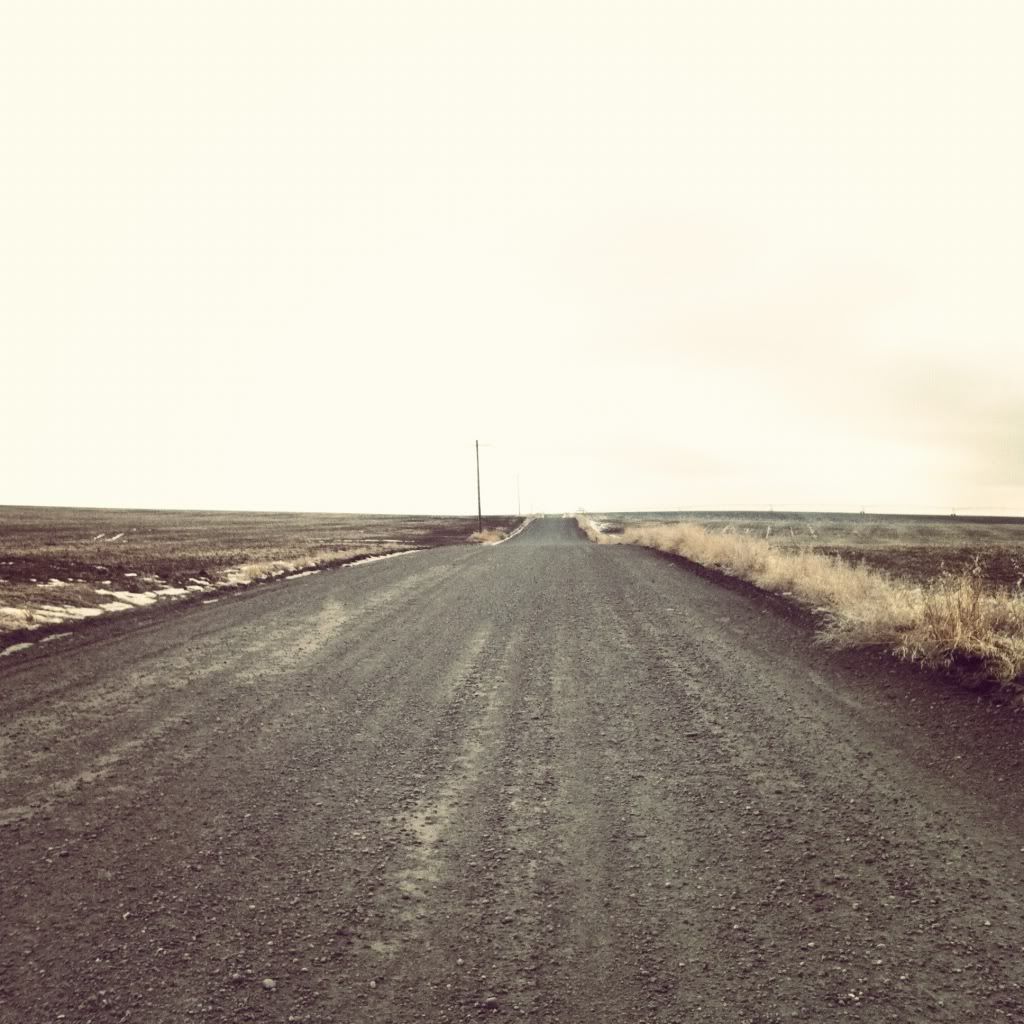 Starting the week off right by reading the wrong chapter and getting a 3/10 on your reading quiz feels really great too....
stupid Mondays.
Love Always,
Taylor Ann