I know, I know I'm his little mini me.... but I'm not complimenting myself I promise.
In all seriousness though, my daddy is the greatest.
We decided this year for Christmas I would order mom some things that were out of my budget
...from dad.
Then I got home and he wanted to get her something special.
So he asked me to come with him and help.
Of course, I was more than willing to look at jewelry for an hour
and spend some quality bonding time with daddy.
Mom got all of us girls birthstone rings [don't ask me how I know that.....]
So.... we decided on a ring :)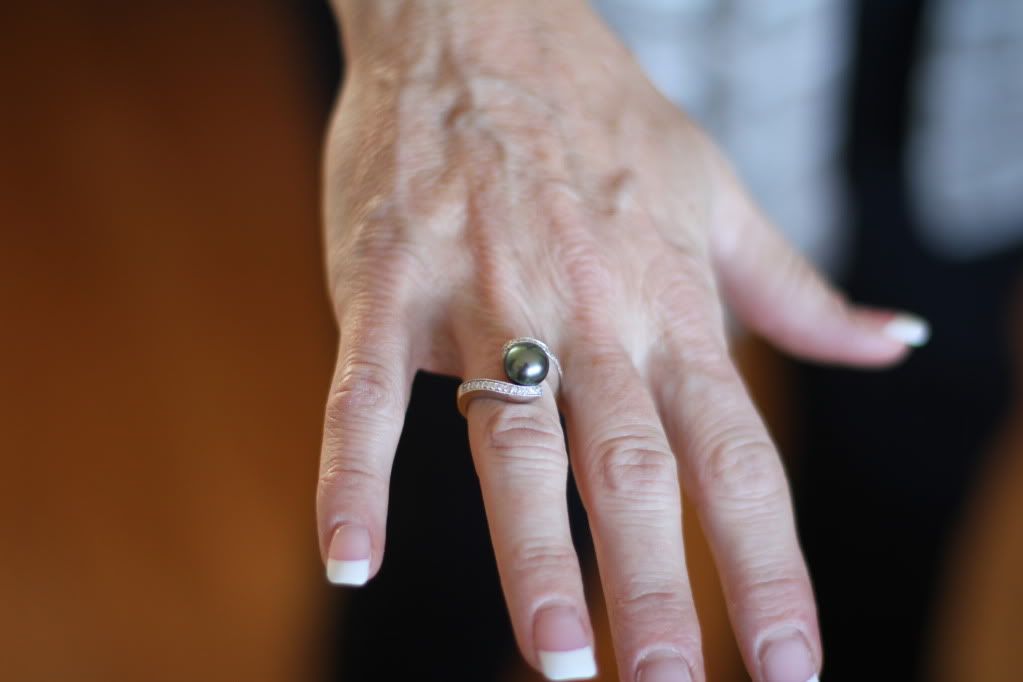 Turns out grandpa caught the memo too!
All of us girls have rings now.
Dad, way to rock the gift giving.
Love you.
Love Always,
Taylor Ann