This house has been mama's dream for as long as I can remember.
I'll always remember her nights spent sitting at the kitchen table, drawing house plans on engineering paper.
Every little square, every detail was thought through over and over.
She had some kind of vision that none of us could see.
How this would look here,
how the ceilings would look,
how lighting would turn out.

Now, mama's dream is almost materialized!
And literally, every detail is perfect.
Chandelier lamps,
perfect lighting,
beautiful colors.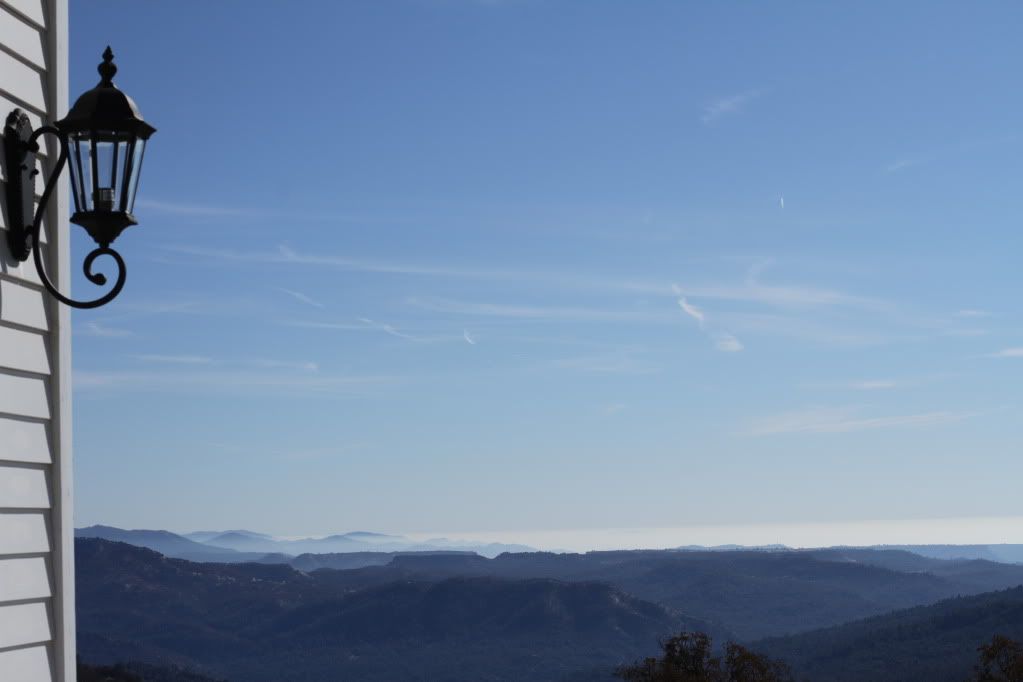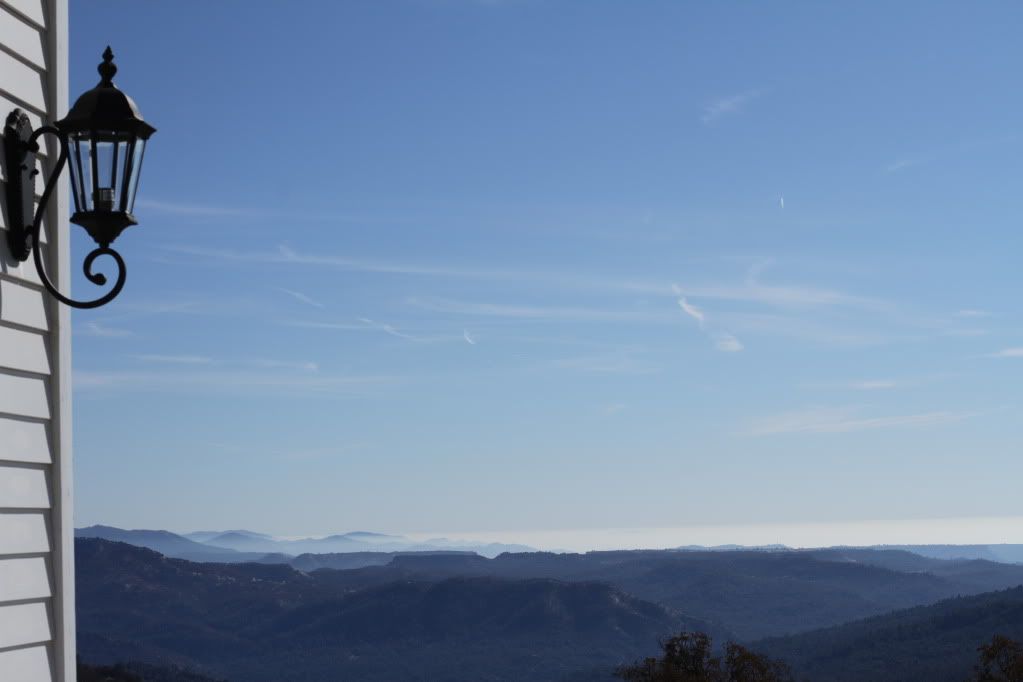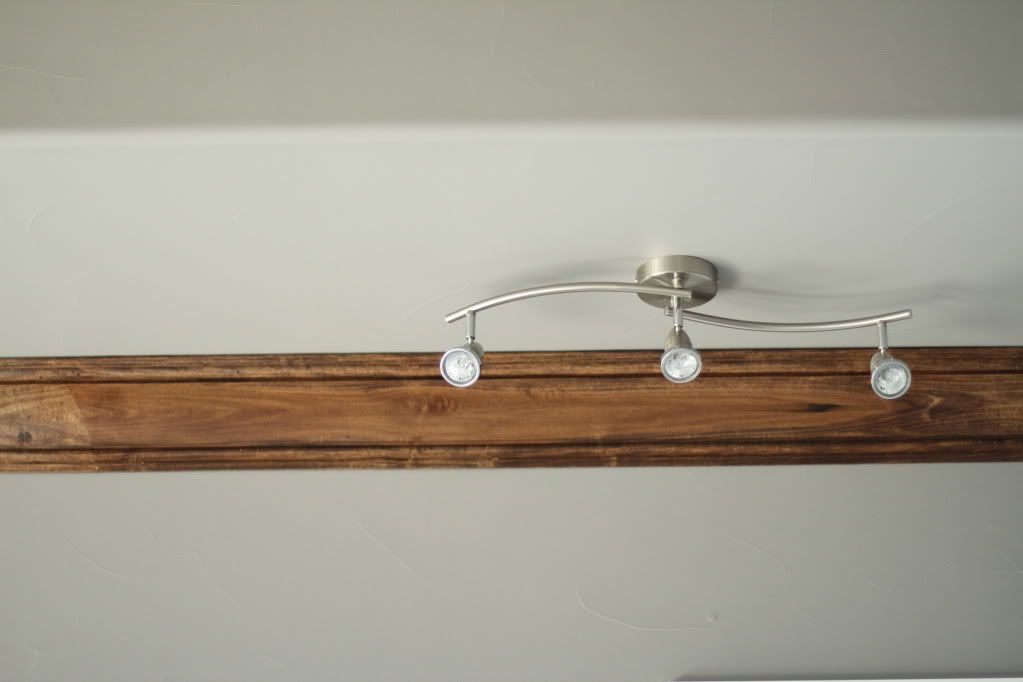 To make it even better,
the house is built at my favorite location of all time.
It's the place I go when I need time.
It's the place I go to celebrate.
It's the place I go to stargaze,
and have late-night conversations.

Who knew home could get any better than it already was?

Love Always,
Taylor Ann