Did I ever tell you about Jess' fabulous birthday lunch?
We chose La Jolla Groves...
which has become one of our very favorites.
Our meals and appetizer were all absolutely fabulous,
as was the conversation.
Then came time to give her my ghetto-wrapped gift.

Let me tell you a story.
Well, Jess apparently doesn't stalk my blog good enough, because she forgot.
...and was subsequently in slight shock when she found out mom gave me that purse.
Apparently she had wanted it for forever, and there may have been a slight pouty-face involved.
She jokingly stated that if I were a good sister I would give it to her.
I, being so wonderful and kind,
said heck no.
Little did she know.....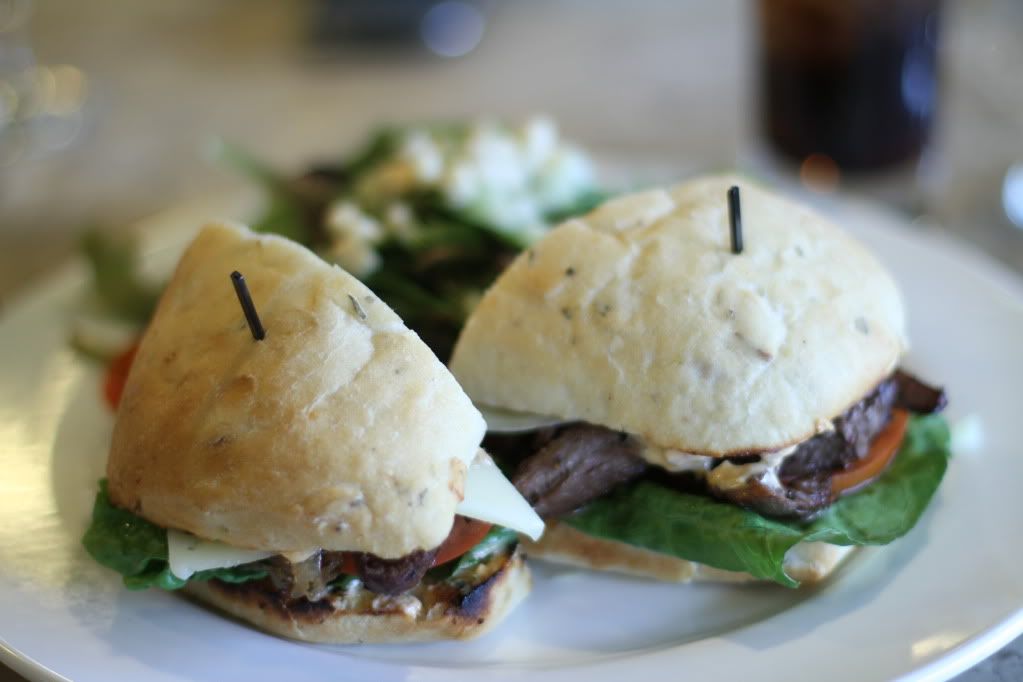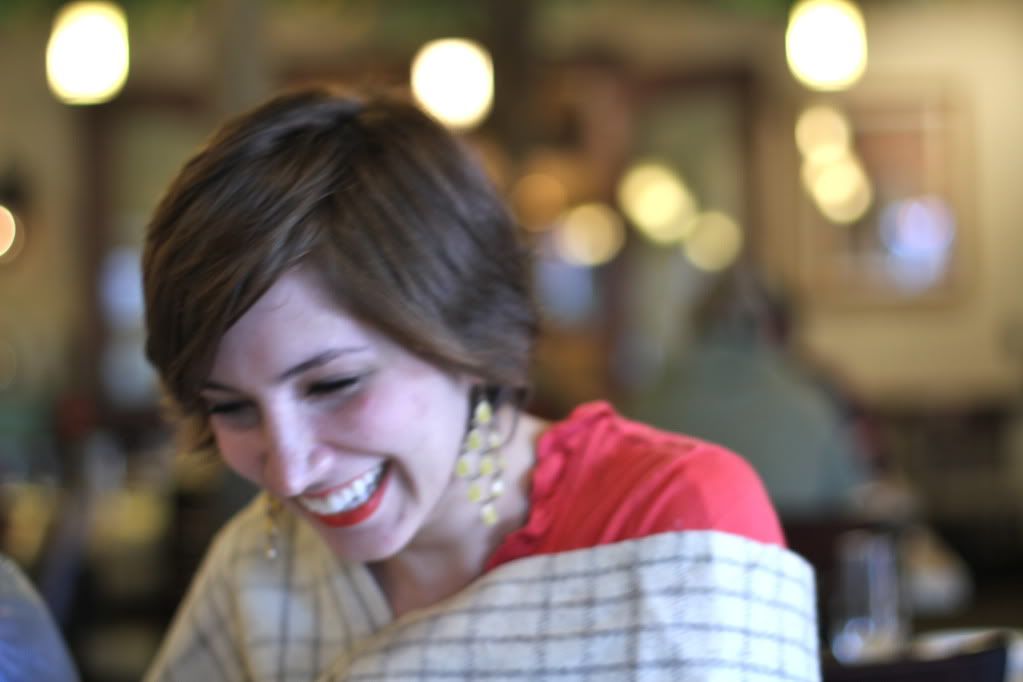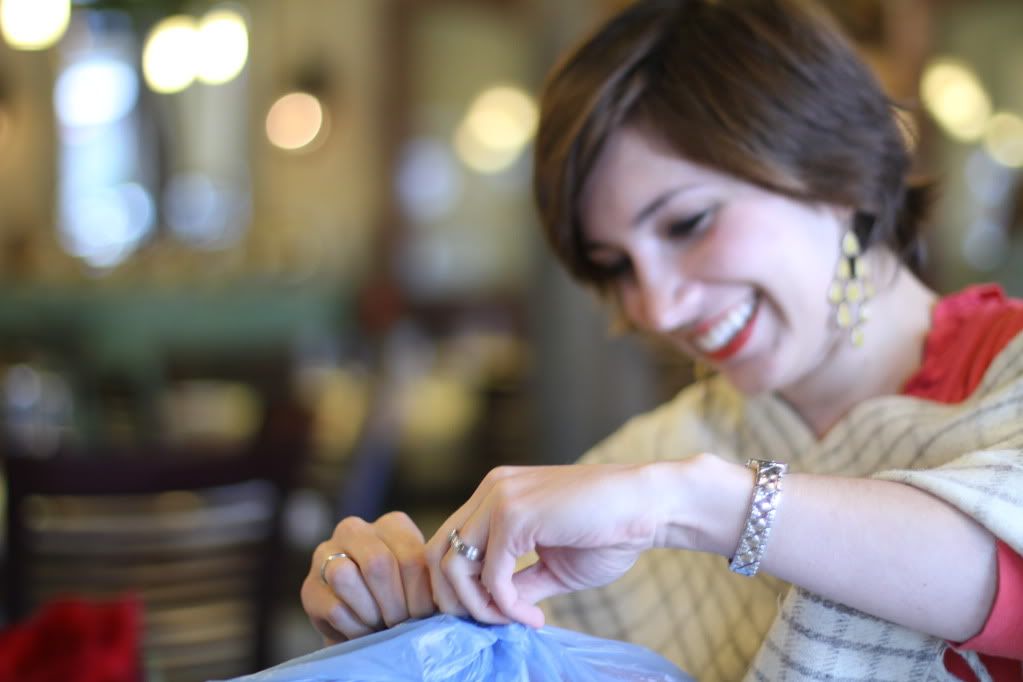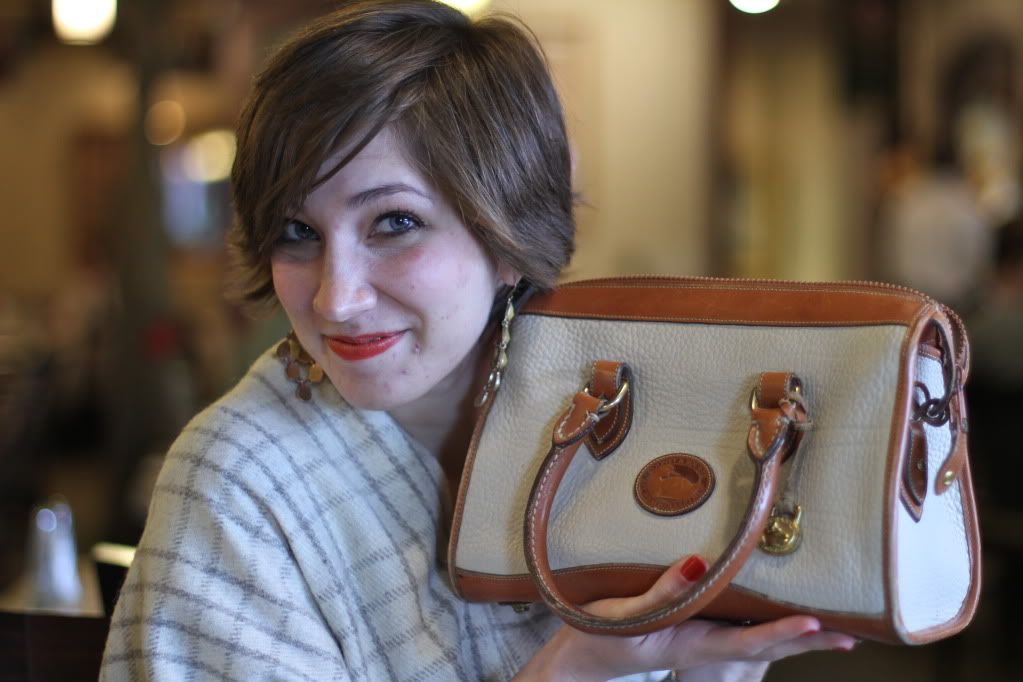 I had ebayed her a birthday surprise!
The beauty of technology :)
Also, I love her.
That's the real point of this blog post.
....just like the 934752364 other jess-loving posts I have on here.

Hope you've had a wonderful day.
Love Always,
Taylor Ann